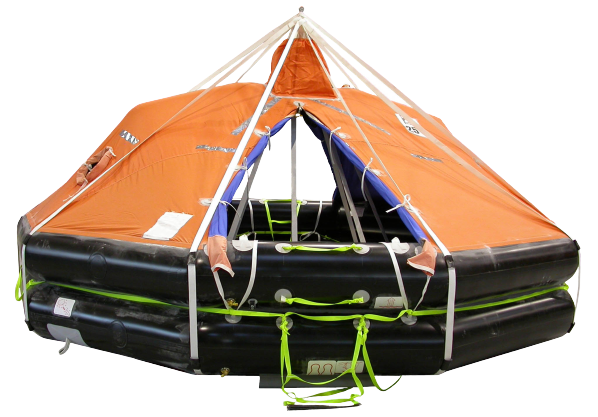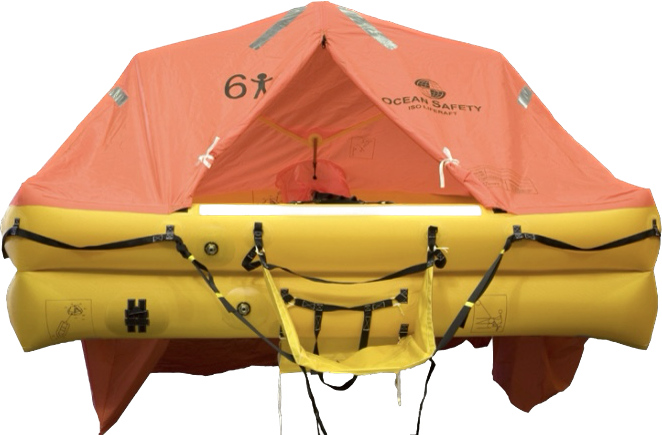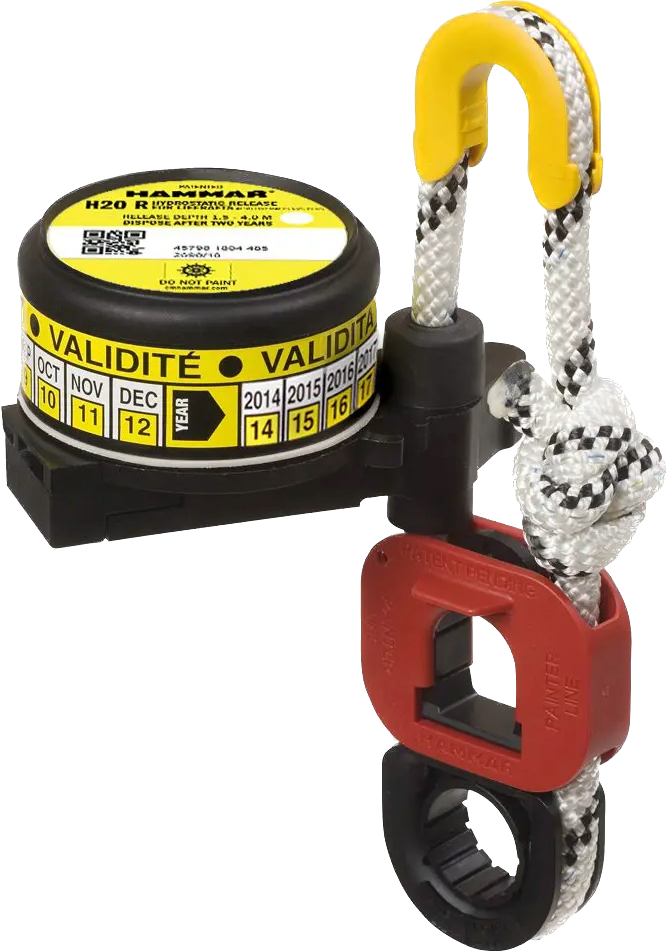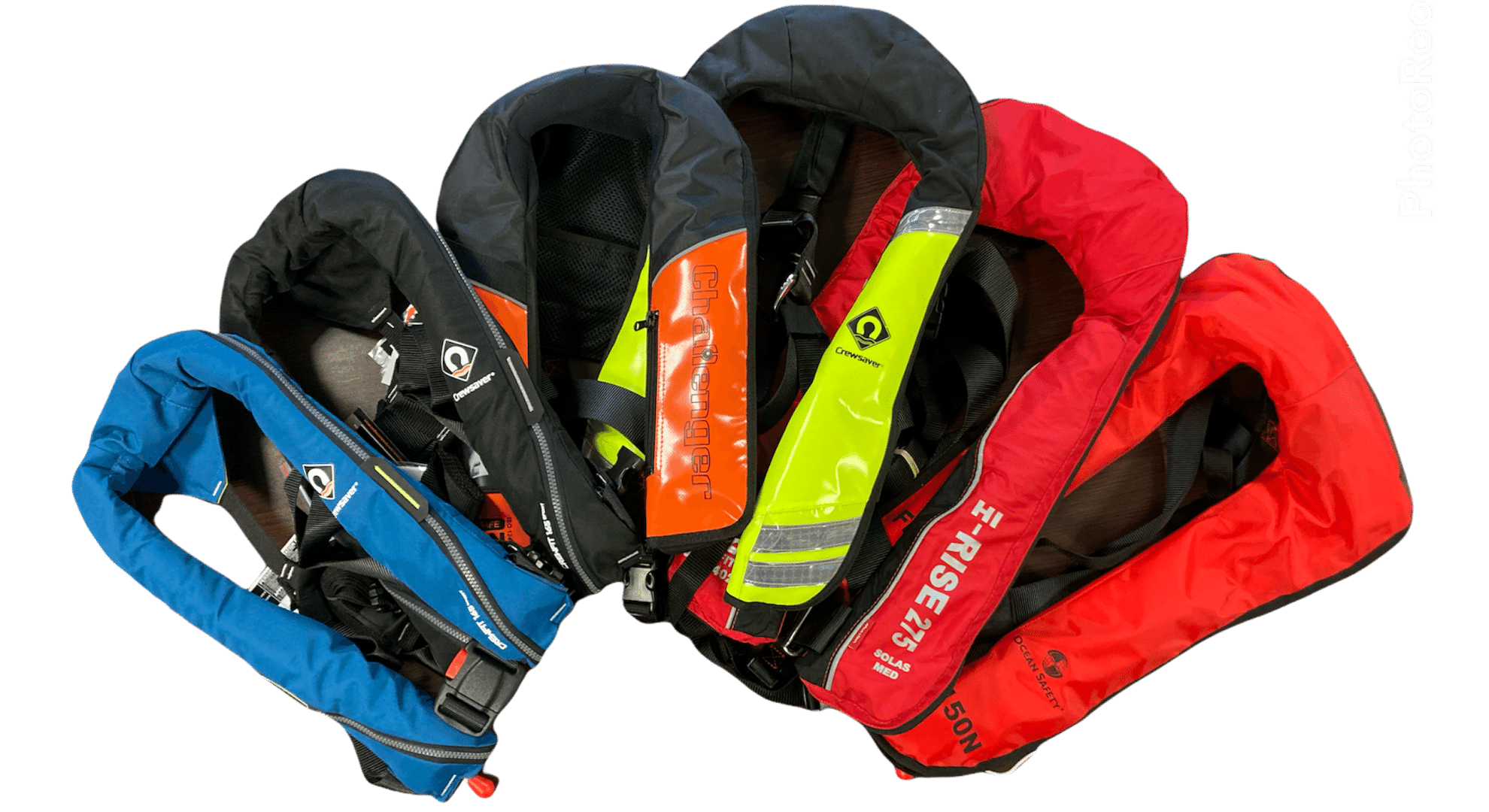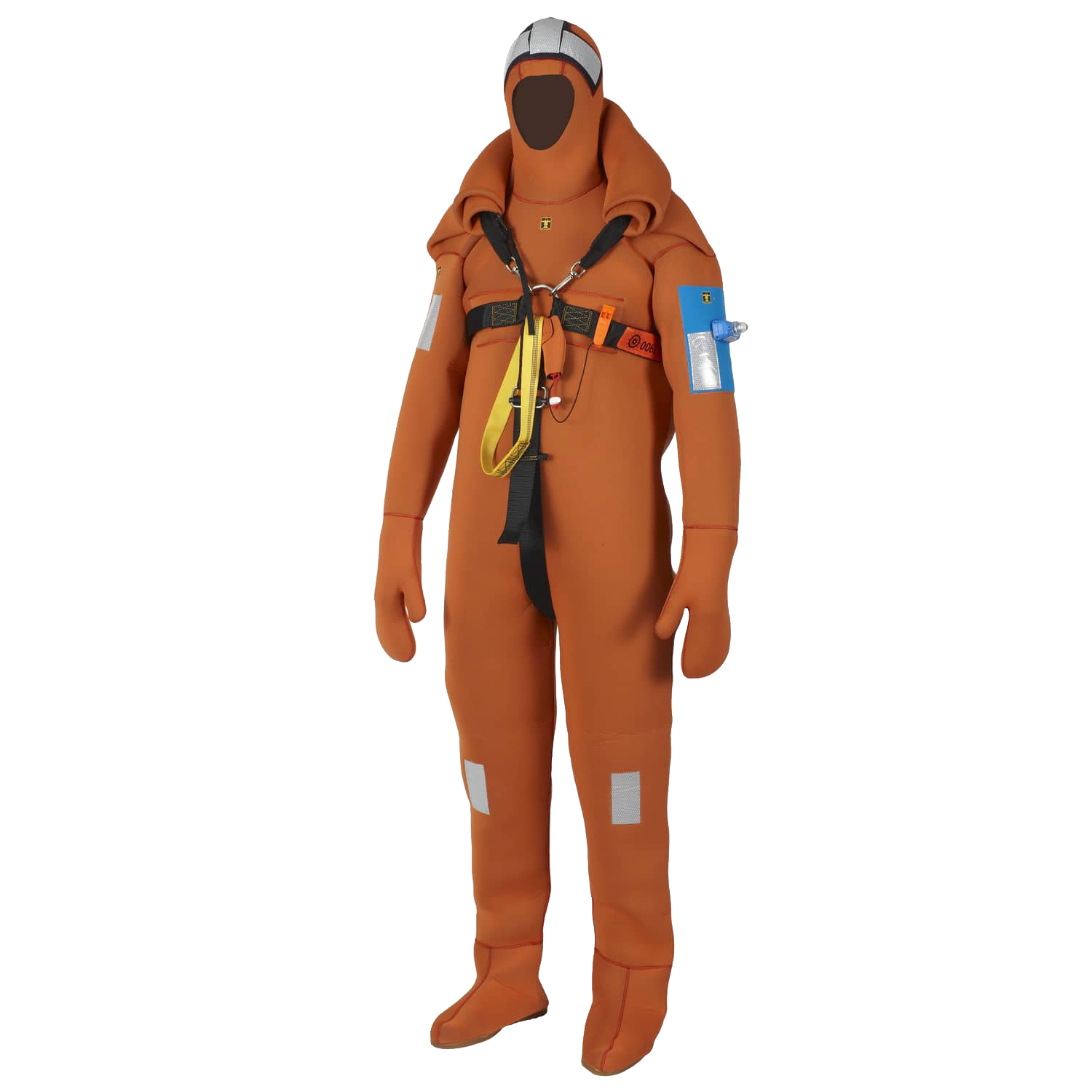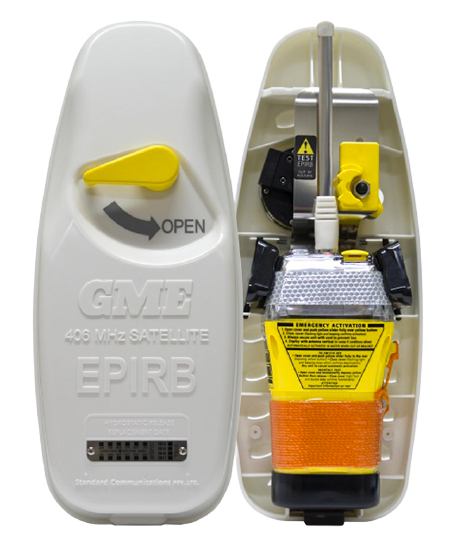 Emergency beacons and transponders
Our most important services of marine security services
At Ouest Sécurité Marine, we provide all services framing your maritime uses.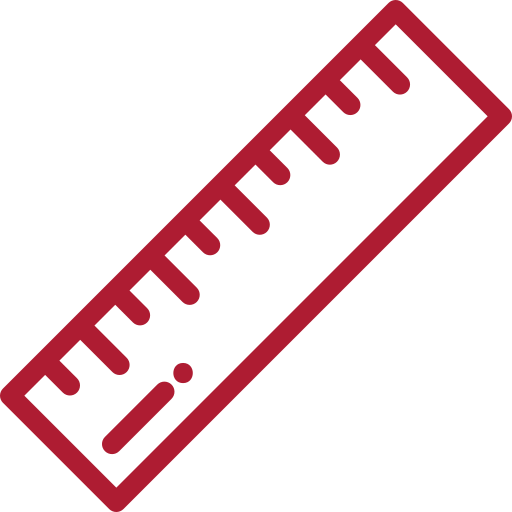 Regulatory compliance support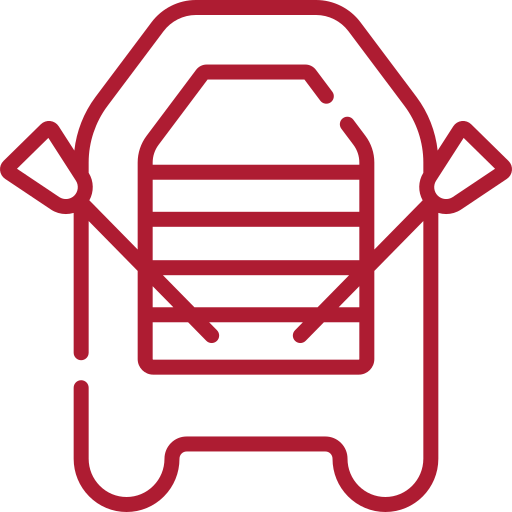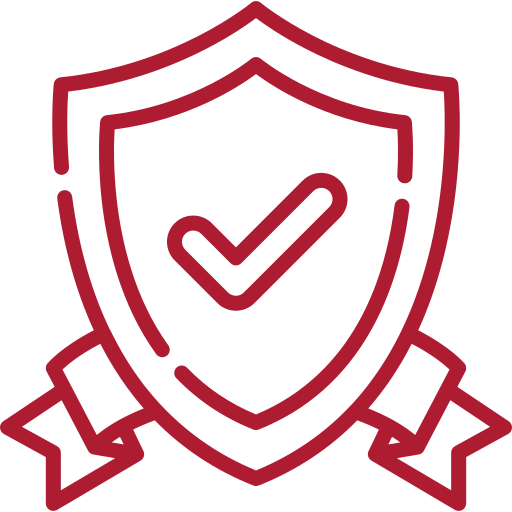 Evacuation system maintenance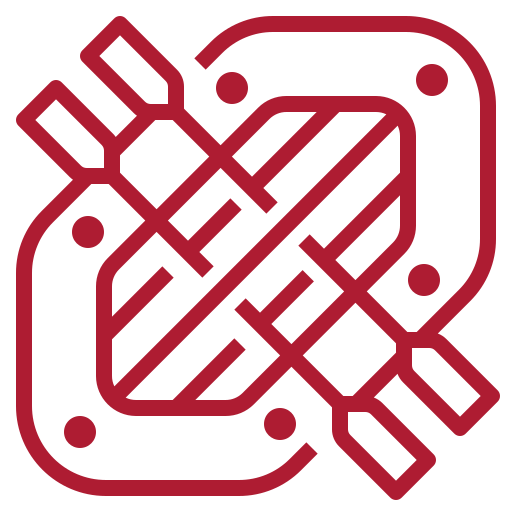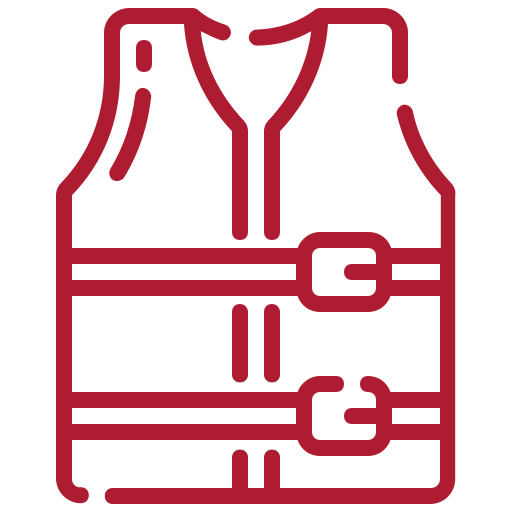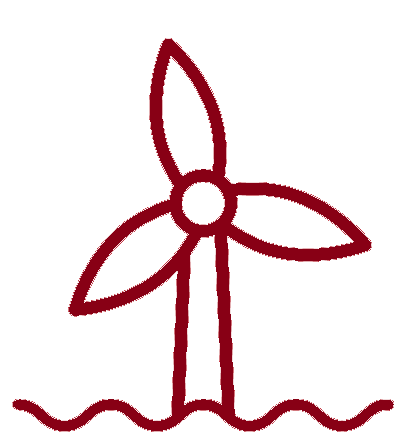 Review of PPE for work at height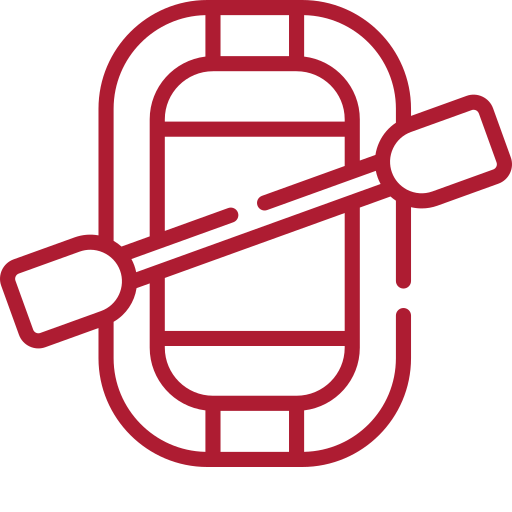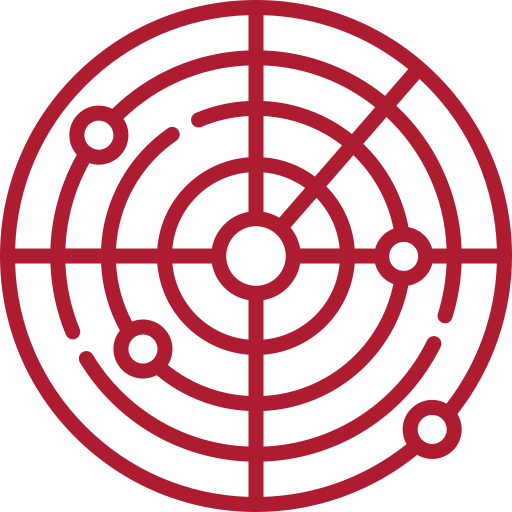 Control and programming Beacons
Tailor-made support adapted to your needs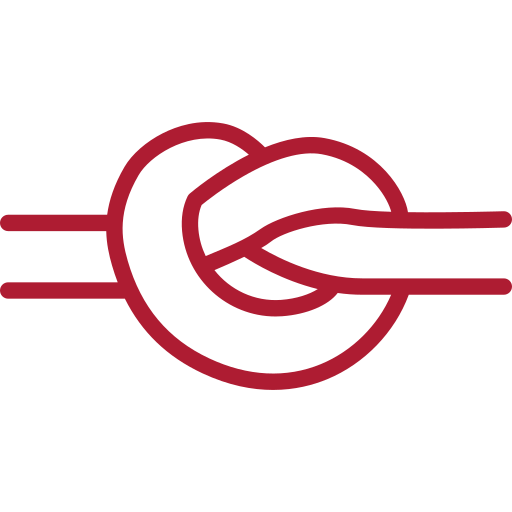 Tailor-made proposal within 48 hours for the sale and rental of equipment
We provide you with a dedicated team of professionals to advise you and offer you the solutions and products that best suit your needs.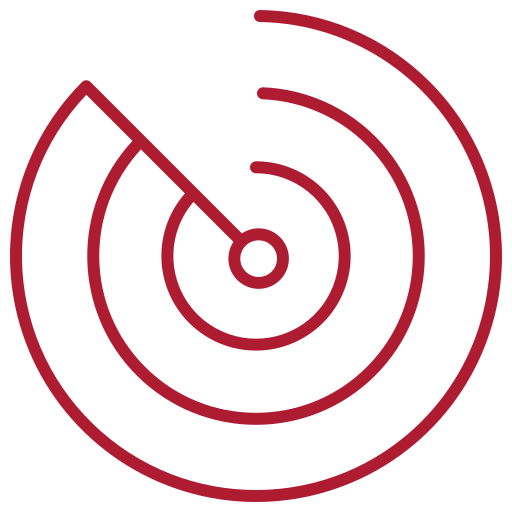 Approved for the overhaul of professional and recreational rafts
Whether they are professional or recreational rafts, their overhaul is a mandatory and essential step to guarantee your safety at sea. At Ouest Sécurité Marine, we are approved for the overhaul of both types of liferafts.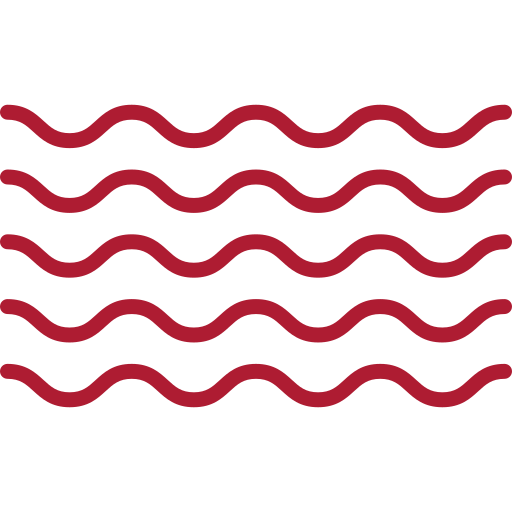 Interventions on request for your equipment adjustment and control operations
In order to ensure that navigation at sea is safe, it is imperative to check and verify the conformity of your nautical installations. We intervene at your request with responsiveness and professionalism to ensure the reliability of your equipment.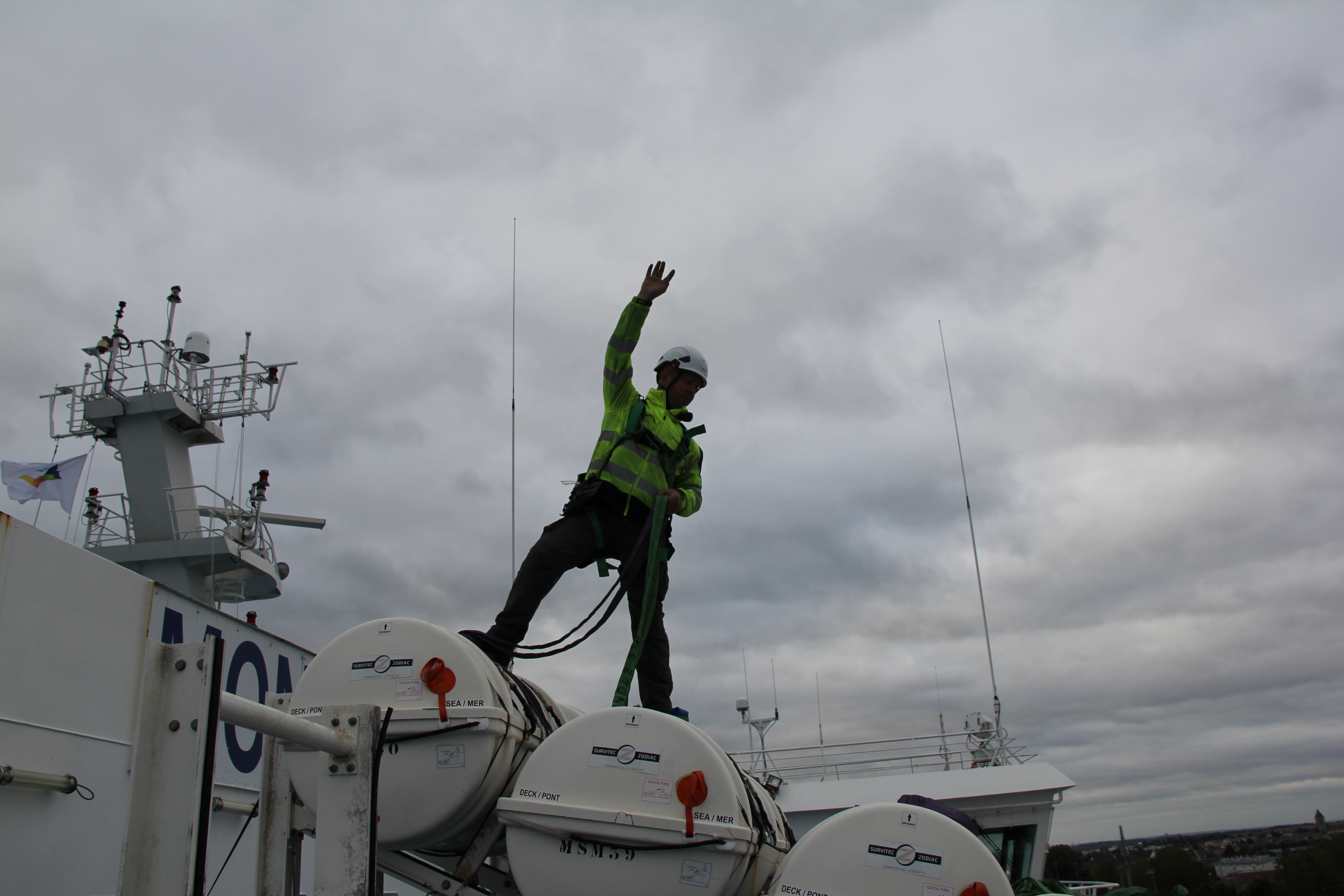 Request a customised quote
Contact our experts and ask for a quick quote tailored to your needs.
Your safety is our speciality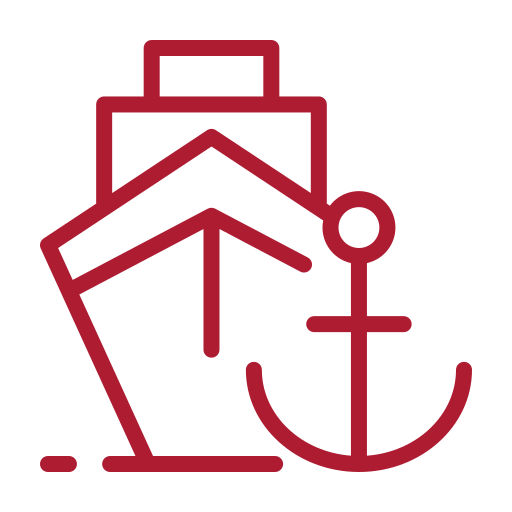 Ouest Sécurité Marine was born from the merger of several Security Centres on the Atlantic coast
Created in August 2007, Ouest Sécurité Marine was created as a result of the initiative of maritime cooperatives who merged their on-board life-saving equipment overhaul activities to create a specialist entity for safety at sea.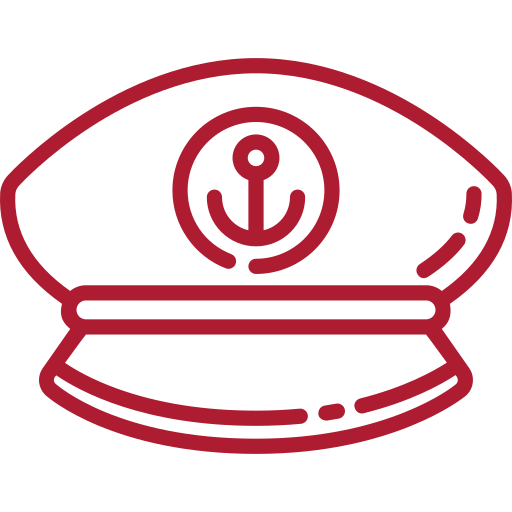 Preferred partner for maritime safety in coastal administrations.
In addition to the support of the French maritime cooperation, Ouest Sécurité Marine works on a daily basis with the administrations: Institut Maritime de Prévention, Direction des Affaires Maritime, Commission Sécurité du Comité National des pêches, etc. This presence in these working groups allows us to guarantee our seafarers expertise in the fields of safety.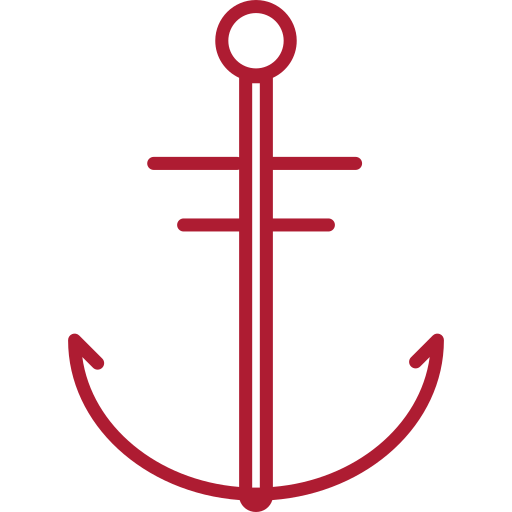 Global support from the sale of equipment to the revision and maintenance of your equipment.
With 15 years of experience in the field of marine safety, we offer you our expertise to prepare your sea trips. From advice to the sale and maintenance of your equipment, receive a personalised and quality service.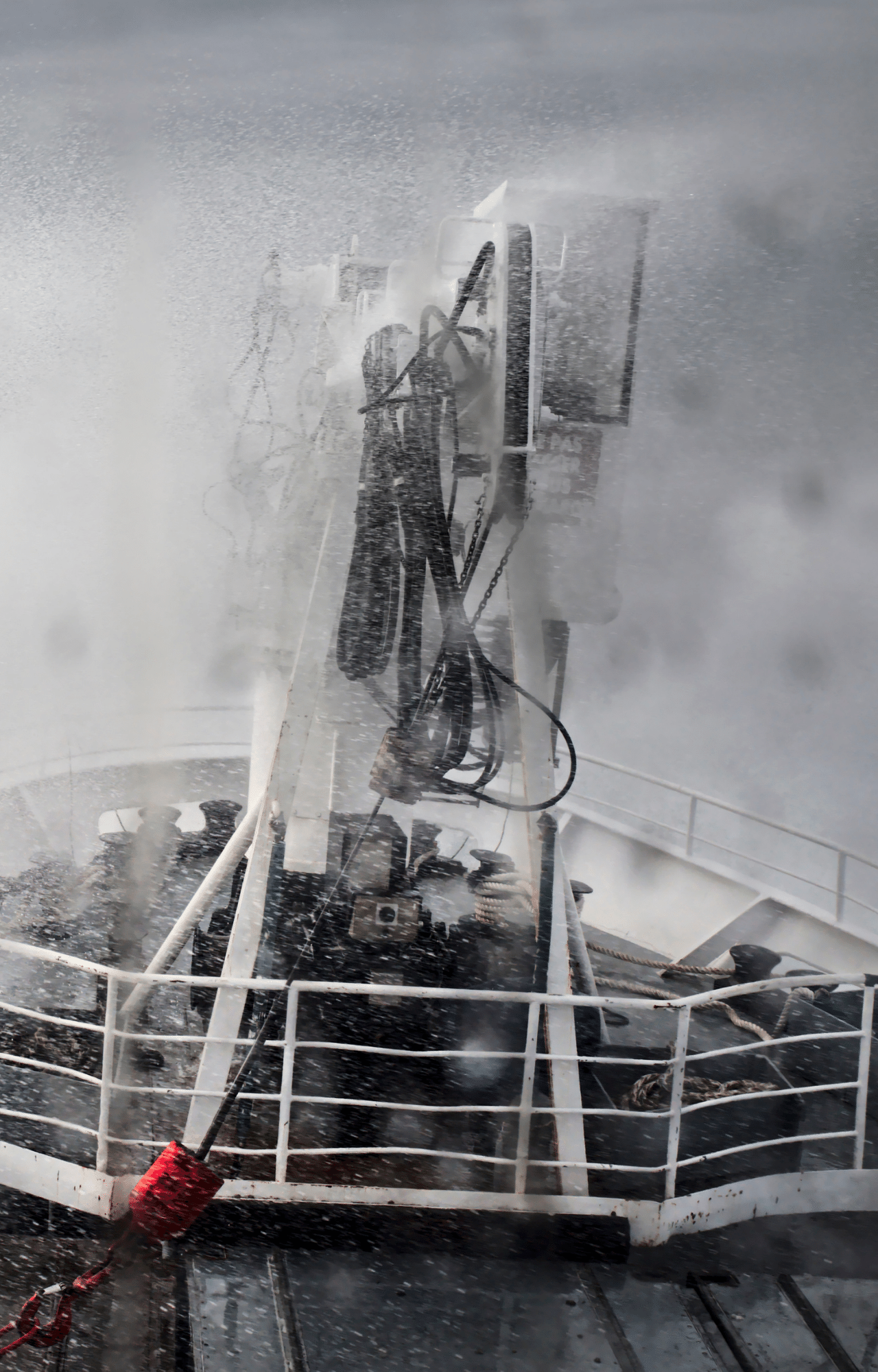 A network of historical partners on the Atlantic coast
A lasting commitment to maritime cooperatives to ensure the safety of all seafarers
At Ouest Sécurité Marine, rigour and professionalism are our watchwords, in order to to guarantee the safety of all users of the sea, both professionals and amateurs,
A strong presence on the coast with our six revision workshops
Since 2007, Ouest Sécurité Marine has greatly expanded its territorial presence through the merger of six inspection stations on the Manche-Atlantique coast. This is a great asset and has made it possible to strengthen proximity to the seafarers and the actors of the maritime world.