Rafting accessories
A range of equipment and accessories for your liferafts
A complete range of raft accessories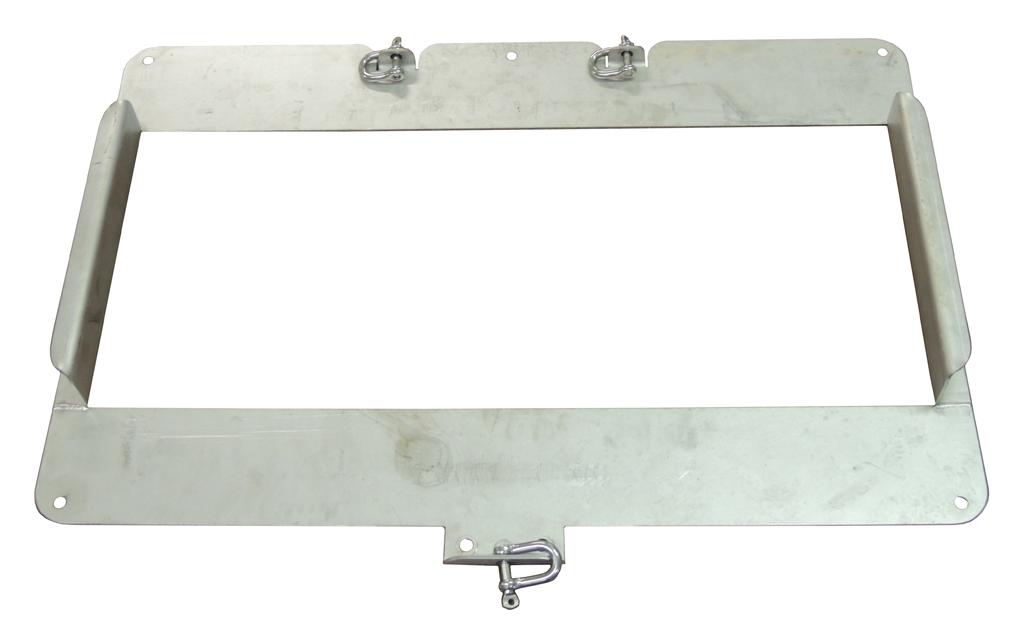 Cradles INOX / GALVA / POLYESTER
The cradle provides a solid, custom-made storage solution for your liferaft.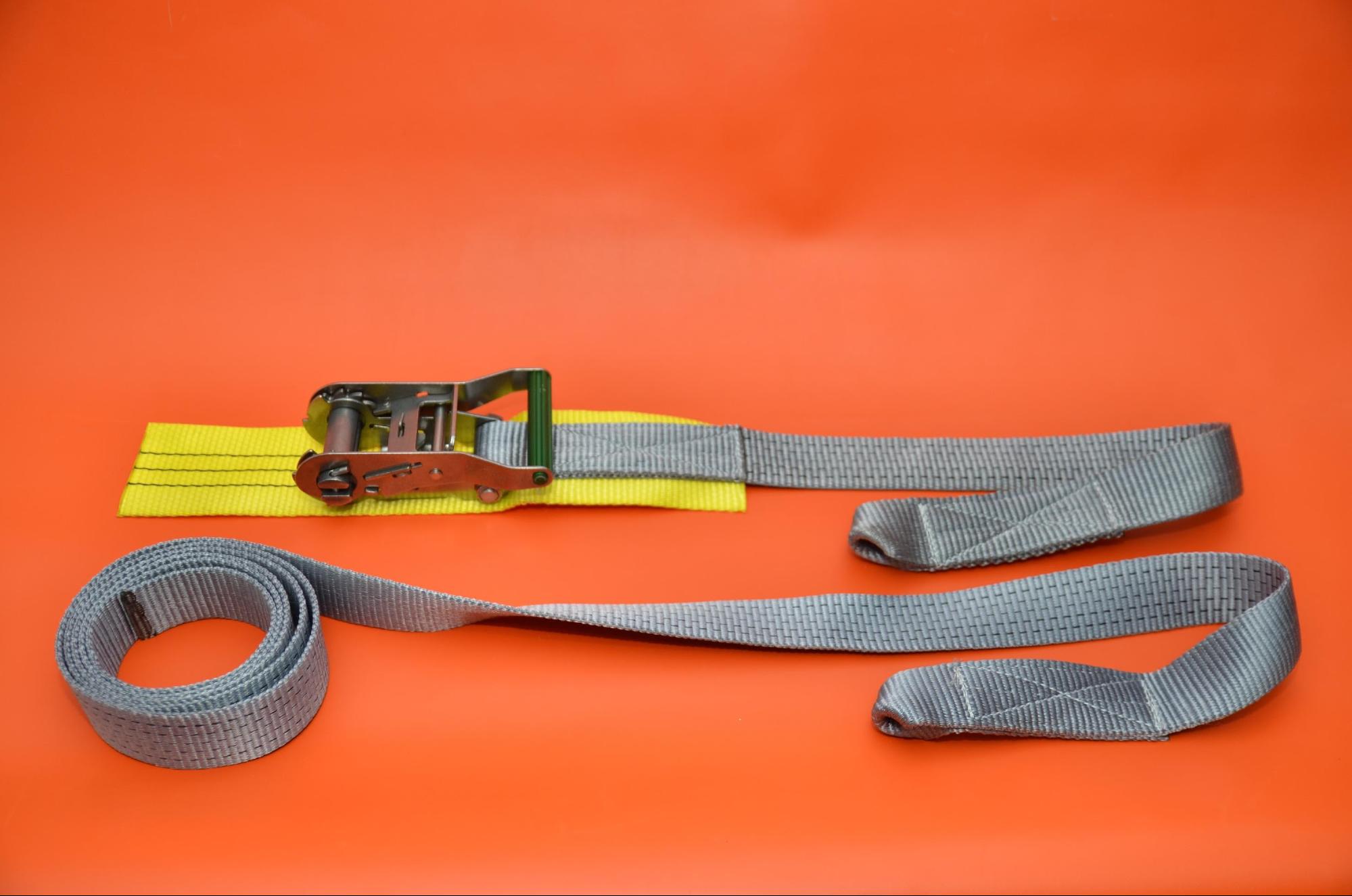 Fixing straps / hooks
The straps and hooks allow you to safely tow and launch your boat.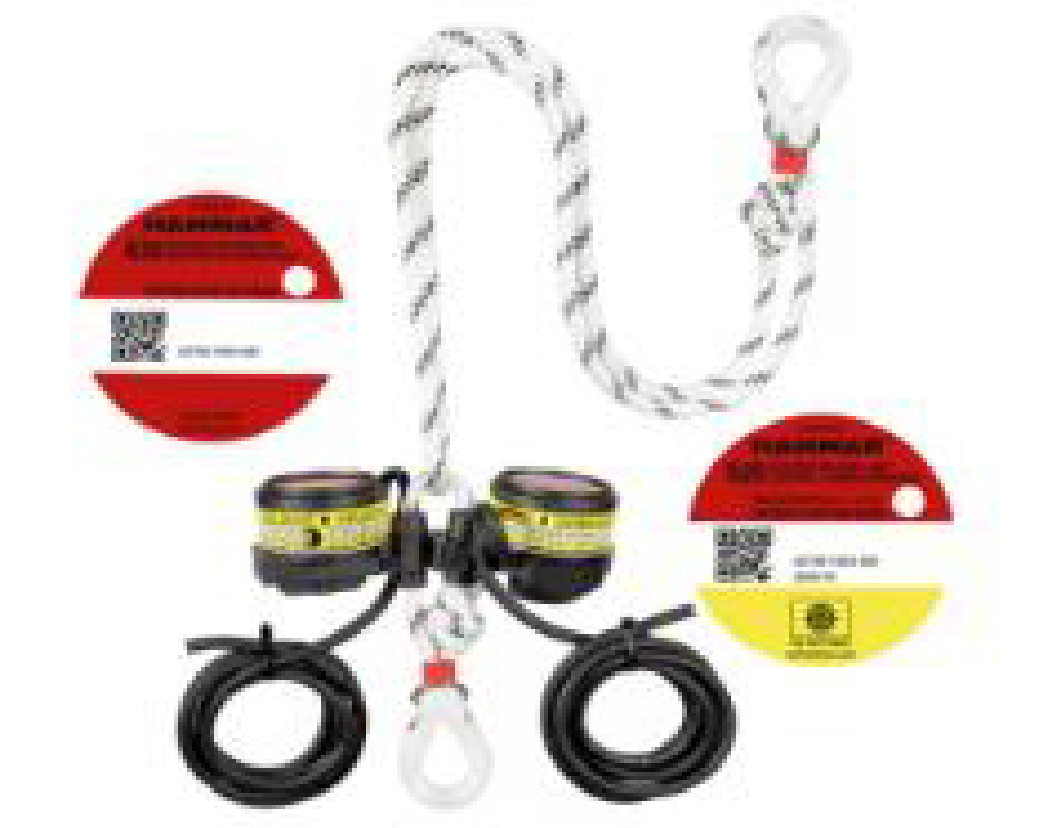 SIMPLE / PNEUMATIC / ELECTRIC hydrostatic spreader
The hydrostatic release is used to free the raft from a sinking ship.
Une assistance complète dans le choix de vos produits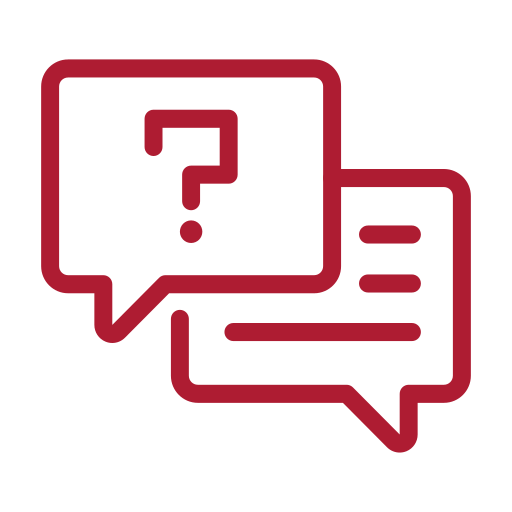 Tailor-made advice from our experts
We don't just sell safety equipment. We provide you with a dedicated team of professionals to advise you and offer you the solutions and products that best suit your needs.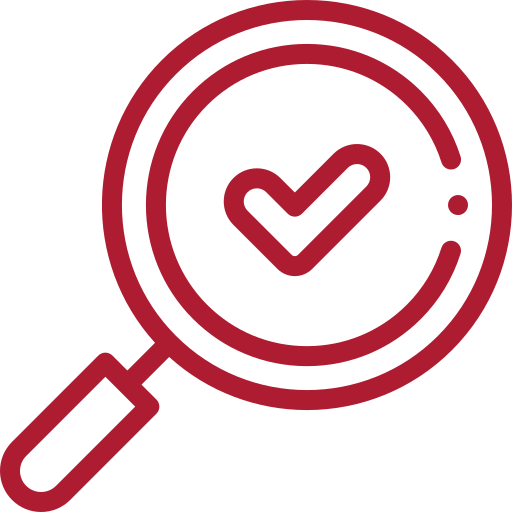 Guaranteed safety in case of emergency
Although maritime accidents have been steadily decreasing over the last 20 years, the prevention effort must always continue. It is our duty to offer quality equipment to prevent any possible risks.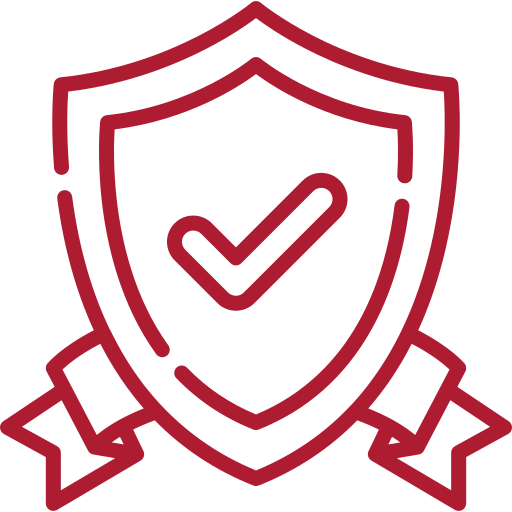 Adjustment and control of equipment
The adjustment, control and maintenance of water safety equipment is an integral part of the basic safety principles for navigation at sea.
At Ouest Sécurité Marine, we also offer a wide range of services to ensure your safety.
A complete range of raft accessories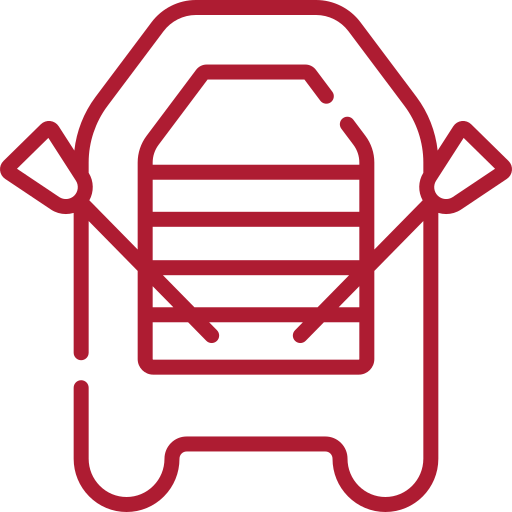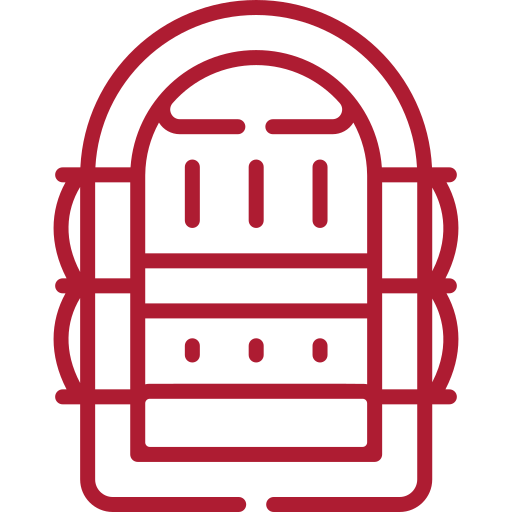 Would you like to receive our professional catalogue?
Discover the extent of our range of water safety equipment.