A wide range of marine safety equipment
Ouest Sécurité Marine offers a complete range of high quality marine safety equipment to guarantee improved safety for all mariners.
Our leading marine safety services
Discover our wide range of marine safety equipment.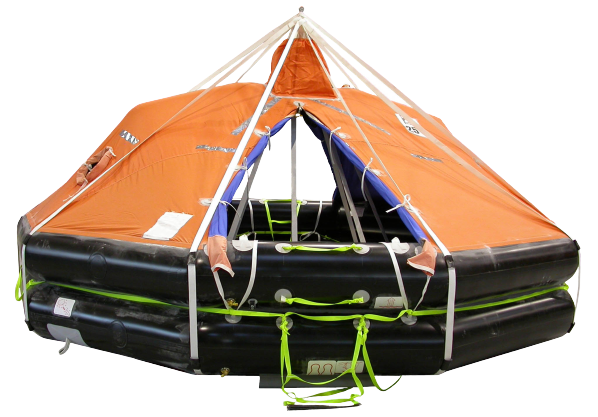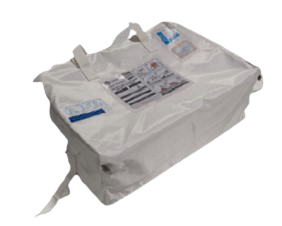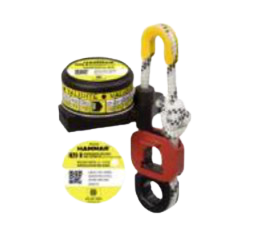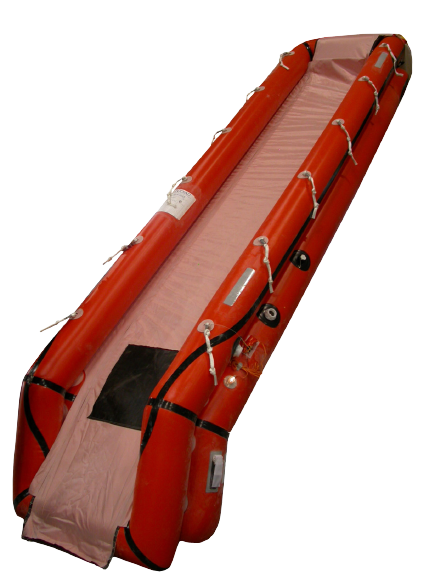 Maritime Evacuation System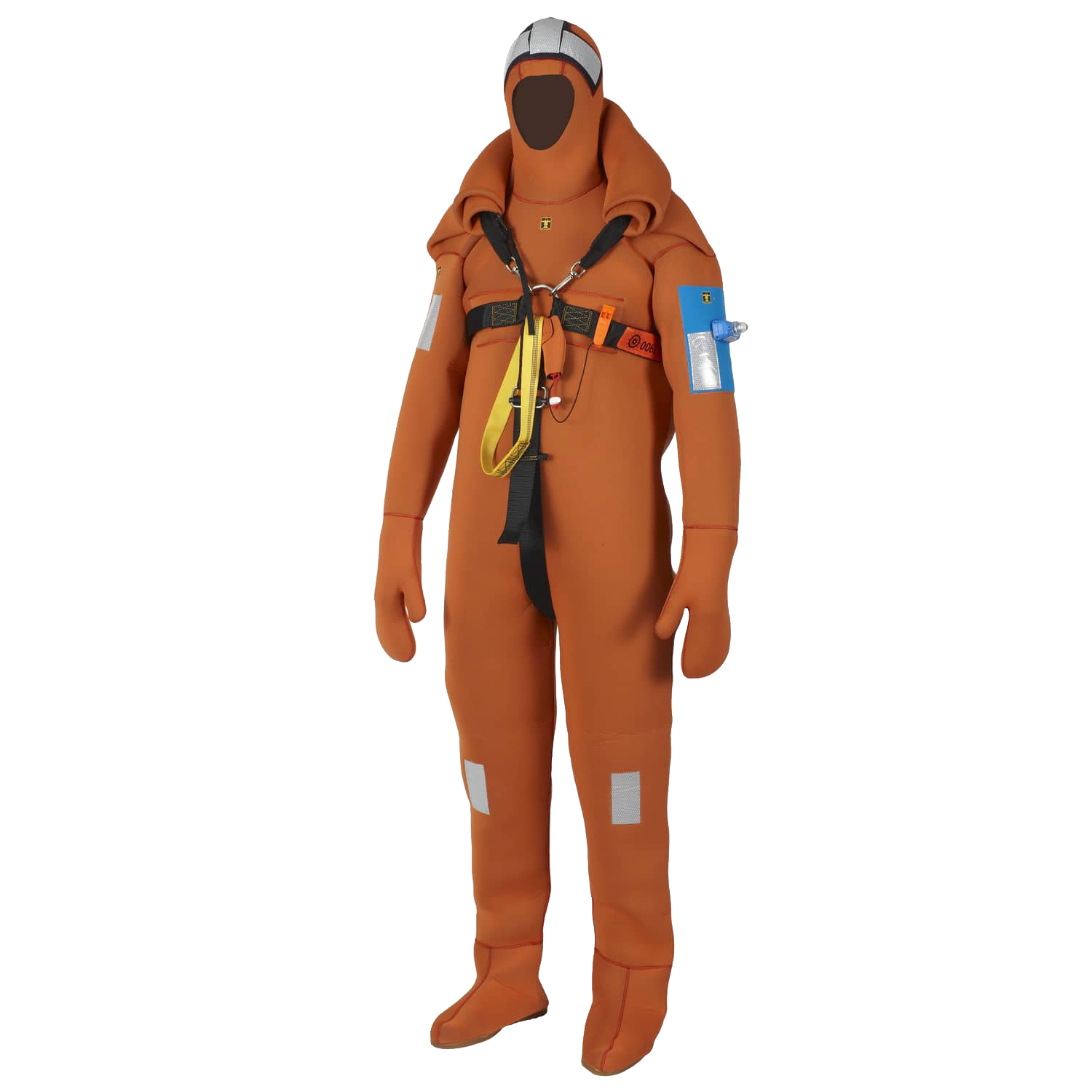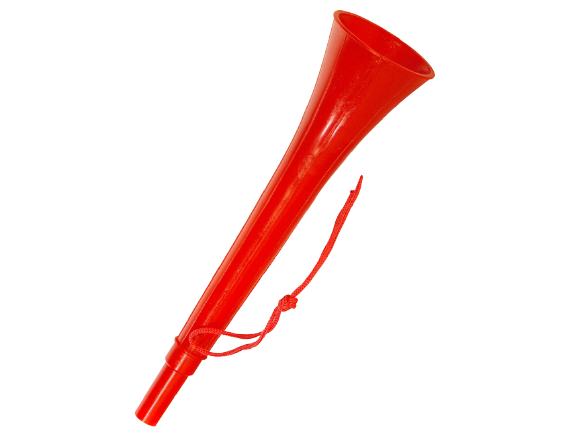 Navigation and security equipment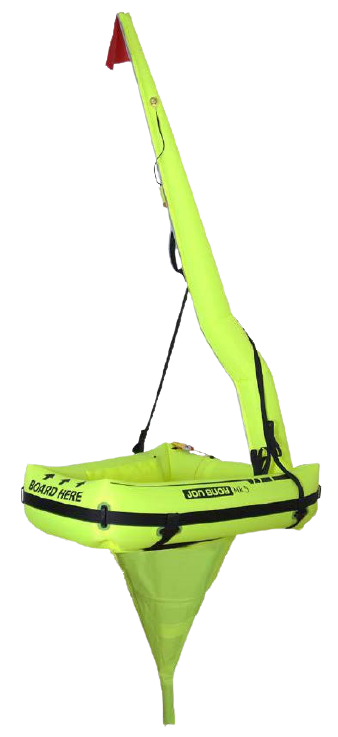 Man overboard recovery system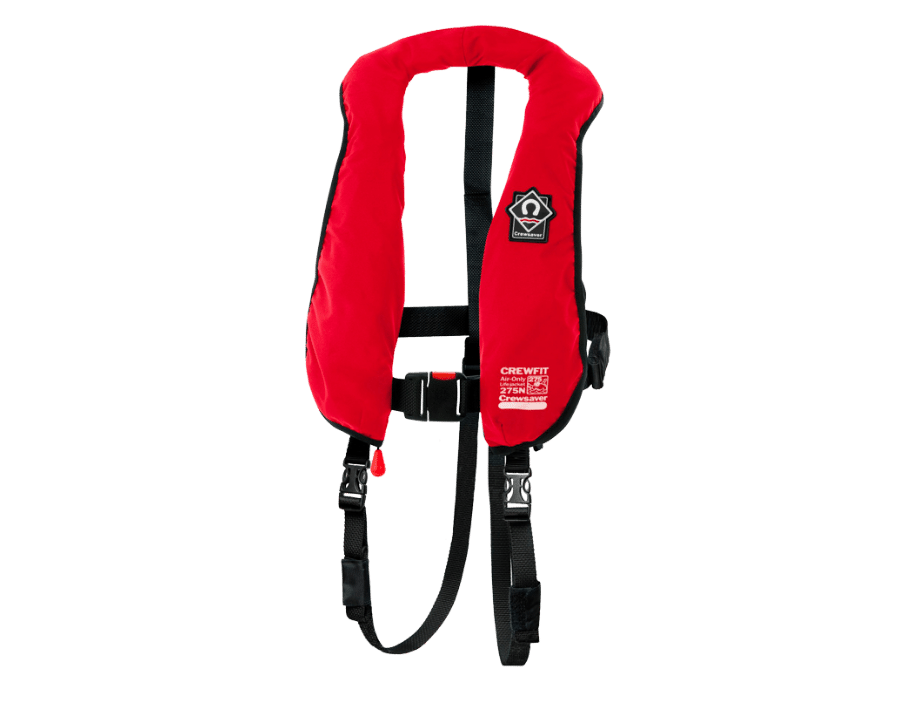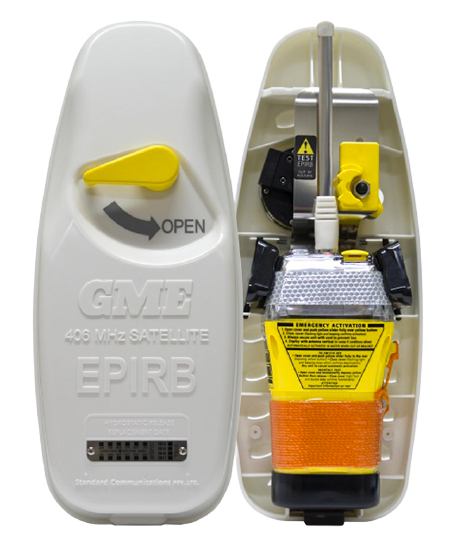 Emergency beacons and transponders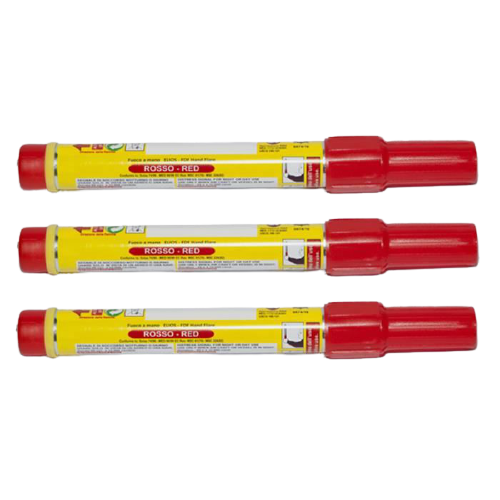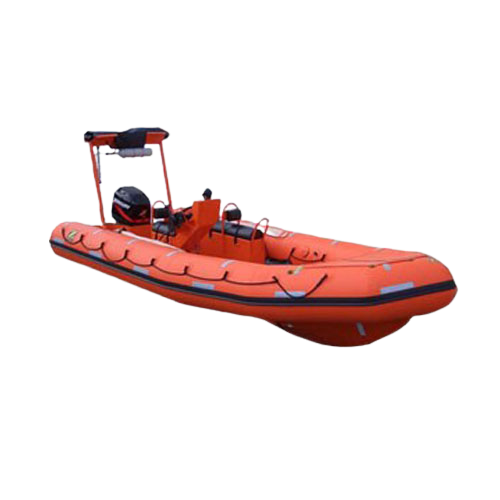 We offer personalised assistance services to help you choose your products
Our experts provide tailored technical advice
We do more than sell safety equipment. Our dedicated team of professionals provide personalised technical advice and offer you solutions and products to best suit your needs.
Guaranteed safety in case of emergency 
Maritime accidents have been decreasing steadily over the last 20 years, however, risk prevention and marine safety must remain our primary concern. It is our duty to offer high-quality equipment to prevent potential risks.
Equipment adjustments and checks: we do more than sell products
Basic safety principles for navigation at sea include adjustments, checks and maintenance of marine safety equipment. At Ouest Sécurité Marine, we also offer a wide range of services to guarantee your safety:
Products adapted to the needs of mariners

Innovative and easier to handle for maritime excursions
Ouest Sécurité Marine is always on the lookout for new products and developments in order to offer you products that are constantly adapted and optimised for your marine applications.

Extensive catalogue to suit all your needs
The quality of Ouest Sécurité Marine products reflects our professionalism. Our extensive catalogue provides the most suitable solutions for each situation.

Combining comfort and safety for the well-being of seafarers
Our range of nautical equipment combines high safety and comfort of use, to optimise your experience at sea for professional and amateur mariners.
Would you like to receive our professional catalogue?
Discover the extent of our range of water safety equipment.