A wide range of water safety equipment
Ouest Sécurité Marine offers a complete range of high quality nautical safety equipment to guarantee increased safety for all sailors.
Our flagship marine safety products
Discover our wide range of water safety equipment.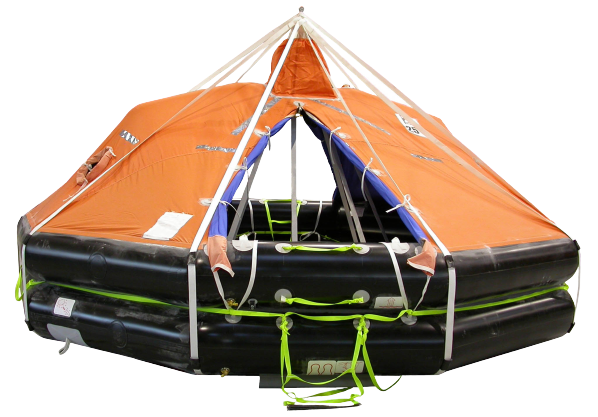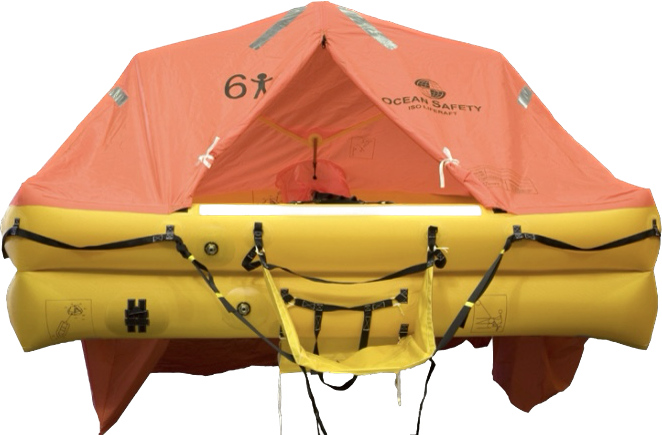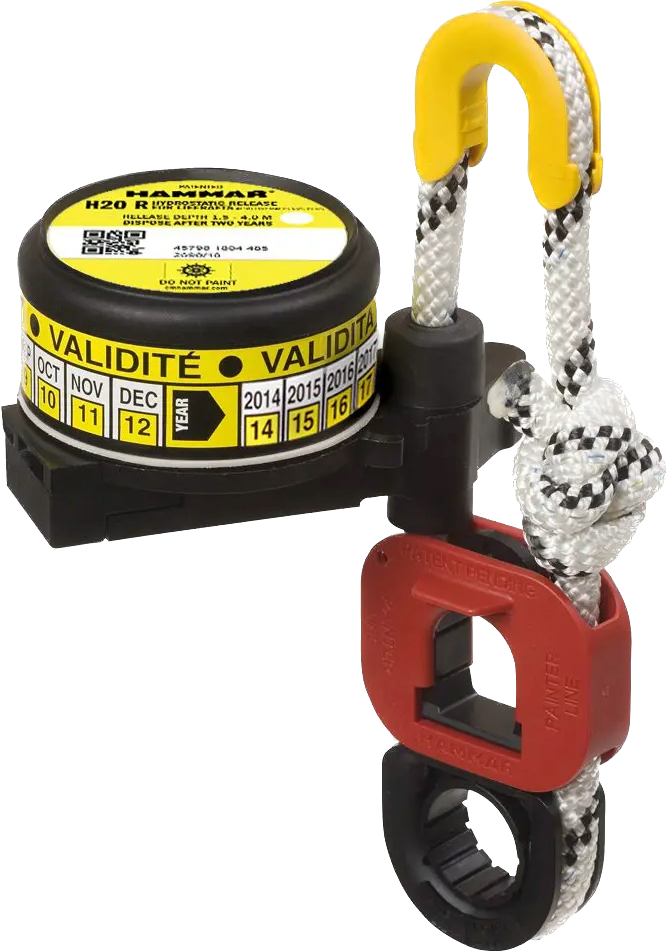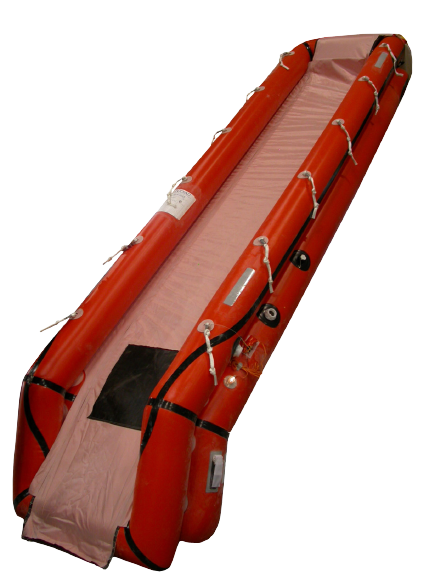 Evacuation System
Maritime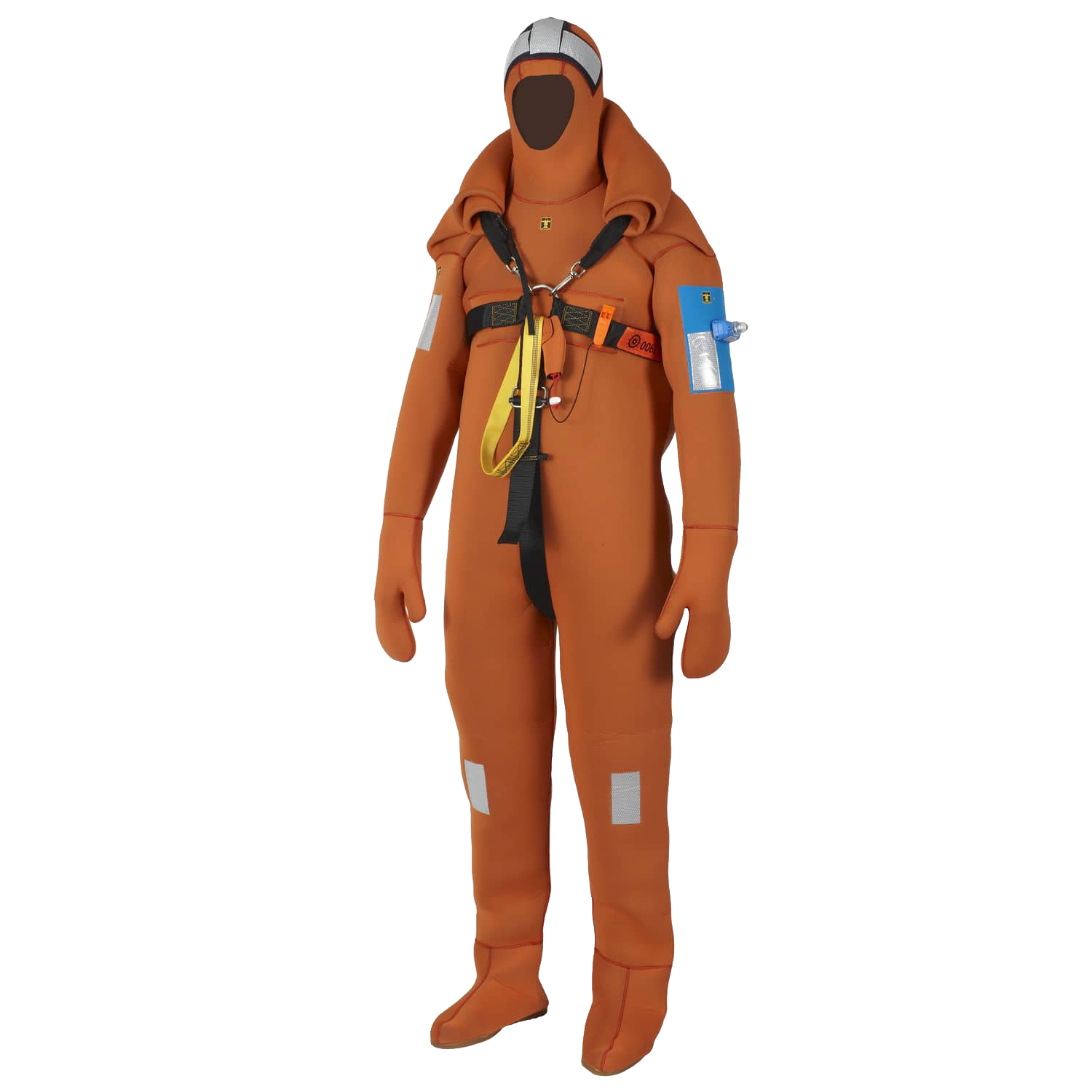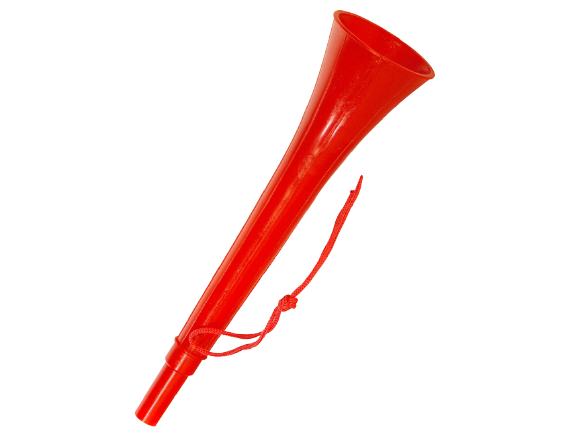 Safety equipment Navigation equipment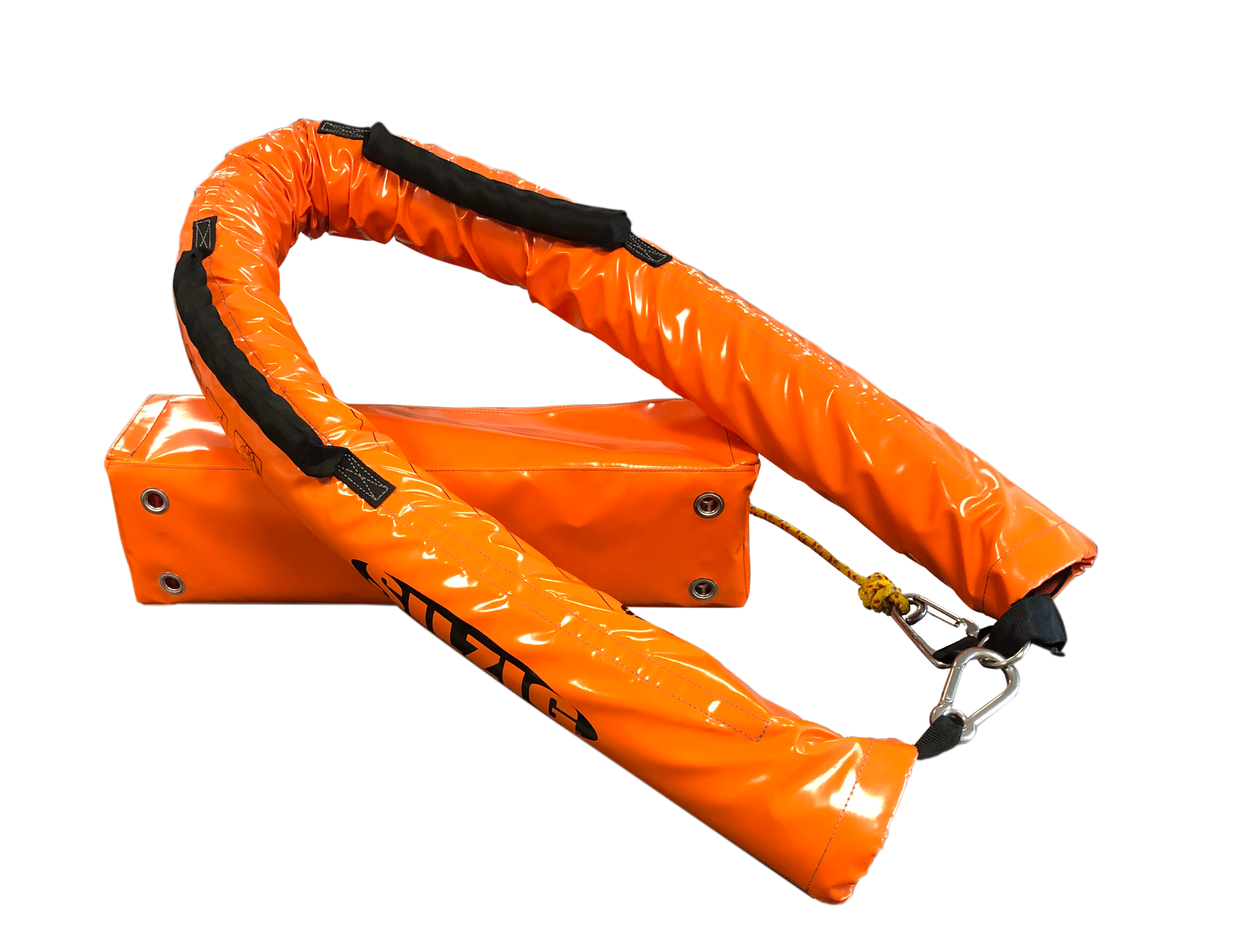 Man overboard recovery system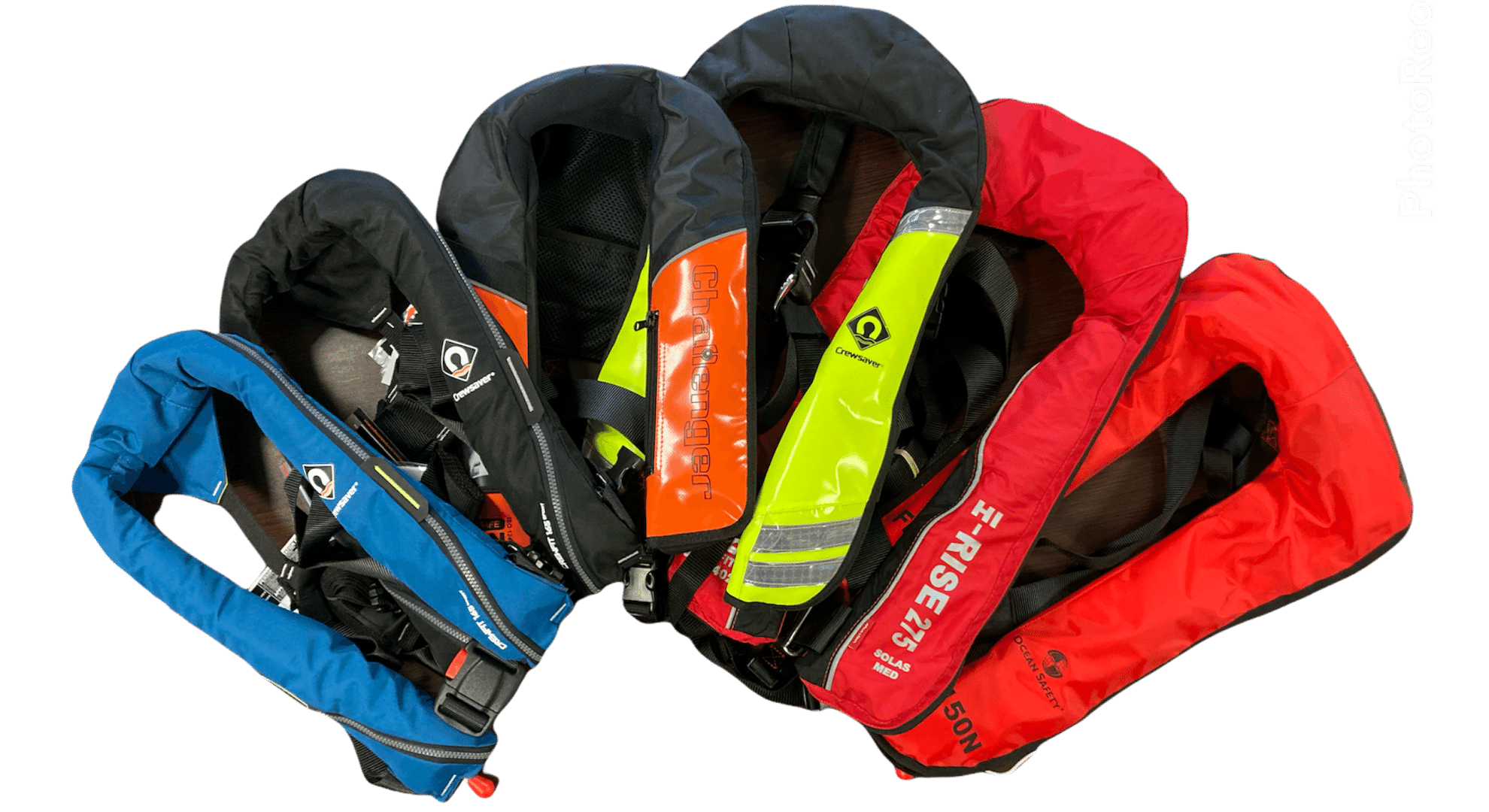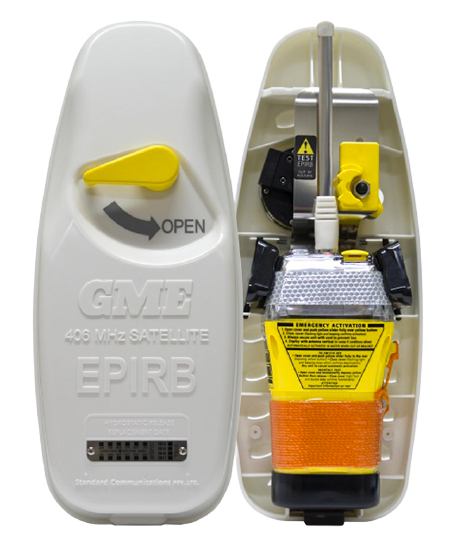 Emergency beacons and transponders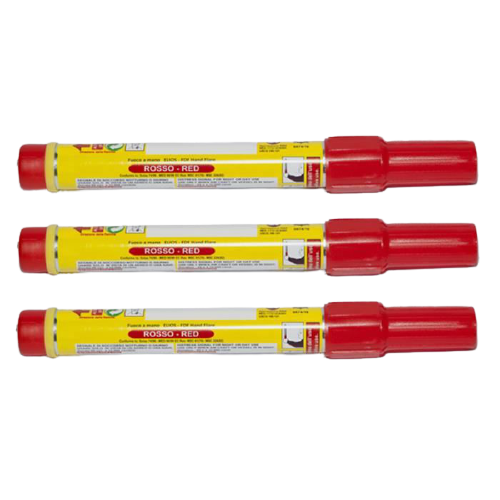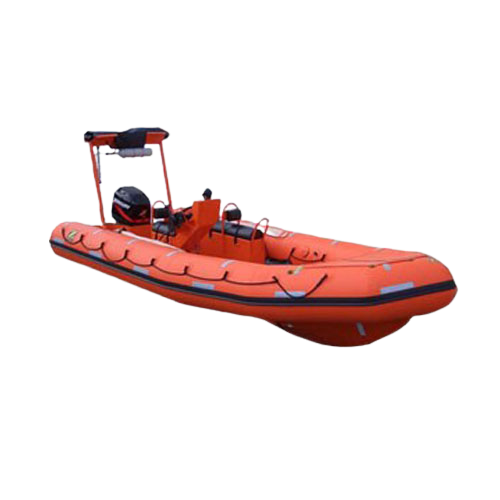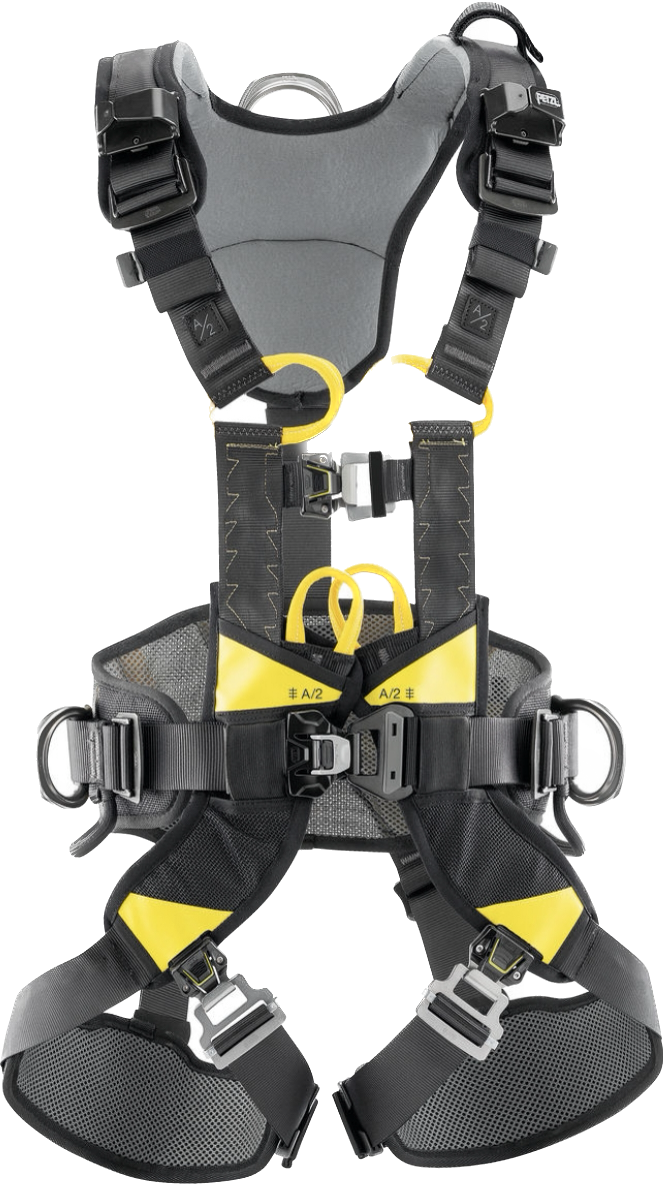 The complete accompaniment in the choice of your products
Benefit from the tailor-made advice of our experts
We don't just sell safety equipment. We provide you with a dedicated team of professionals to advise you and offer you the solutions and products that best suit your needs.
Ensuring safety in emergency situations
Although maritime accidents have been steadily decreasing over the last 20 years, the prevention effort must always continue. It is our duty to offer quality equipment to prevent any possible risks.
Adjustment and control of equipment: our activity is not limited to the sale of products
The adjustment, control and maintenance of water safety equipment is an integral part of the basic safety principles for navigation at sea. At Ouest Sécurité Marine, we also offer a wide range of services to ensure your safety:
Products adapted to the needs of seafarers

Innovative and less restrictive equipment for water excursions
Ouest Sécurité Marine is always on the lookout for new products and developments in order to offer you products that are increasingly adapted and optimised for the use of sailors.

An extensive catalogue to suit your every need
At Ouest Sécurité Marine, we make the quality of our products the guarantee of our professionalism. Our extensive catalogue allows us to find the most suitable solution for each situation.

Combining comfort and safety for the well-being of seafarers
Our range of nautical equipment combines high safety and comfort of use, to optimise the experience at sea for professional and amateur sailors.
Would you like to receive our professional catalogue?
Discover the extent of our range of water safety equipment.