Ouest Sécurité Marine, ensuring safety for all mariners
For 15 years, Ouest Sécurité Marine has been providing know-how and expertise in maritime safety for the protection of mariners.

We focus on the safety of mariners
Ouest Sécurité Marine was created in August 2007 further to the merger of maritime cooperatives specialised in liferaft maintenance activities. Since then, OSM has continued to grow by diversifying its strategic areas of activity: overhaul, trading, installation, training and by increasing its territorial presence (6 service centres on the Atlantic coast).
This growth was achieved based on two major assets: support of the French maritime cooperation and a major partnership with Survitec Zodiac, the world leader on the market.
Data from the Institut Maritime de Prévention (French maritime security institute) show that the mortality rate in the fishing sector is 7.2 times higher than in the construction sector with 7.24 deaths per 10,000 fishermen per year.
"It is the responsibility of Ouest Sécurité Marine to provide appropriate solutions and guarantee safety for all those who live by and from the sea."

Paul ASQUIER
Appointed to the Executive Board
26 April 2021 Values that guide all our actions
Responsibility and precision
Our responsibility is to ensure the safety of all seafarers and amateur mariners. Our strict inspection procedures guarantee the quality of our work.
Crew spirit
Individual energy for common objectives. We believe in team work and respect the work of others. Harmony and solidarity within our organisation are necessary to achieve our goals.
Proximity and quality of service
Proximity to our customers is essential. We take pride in being available, attentive and considerate.
Loyalty to our customers
Honesty and transparency are the key words to guarantee the safety of our customers and their families and colleagues.
Security Consulting and Expertise
Our main focus is the safety of mariners and meeting their expectations. Our added value lies in providing personalised assistance to help our customers choose the right product for their needs.
Our method
Ouest Sécurité Marine is committed to a working method based on these four actions:
MEETING :

our customers know us through their local contacts. Our centres set up along the coastline allow us to meet our customers.
UNDERSTAND :

We strive to understand your daily needs and practices in order to best meet your expectations.
MEETING THE NEEDS :

We provide advanced technical solutions in line with your practices and your regulatory framework.
MAINTAINING THE LINK :

We are available and at your service to provide you with high-quality service
SAINT MALO
18 Av. du Général Ferrié, 35400 Saint-Malo. 02.99.82.81.93
At sea, it is mandatory to comply with safety standards.
Ouest Sécurité Marine is present in several sectors to guarantee the safety of mariners.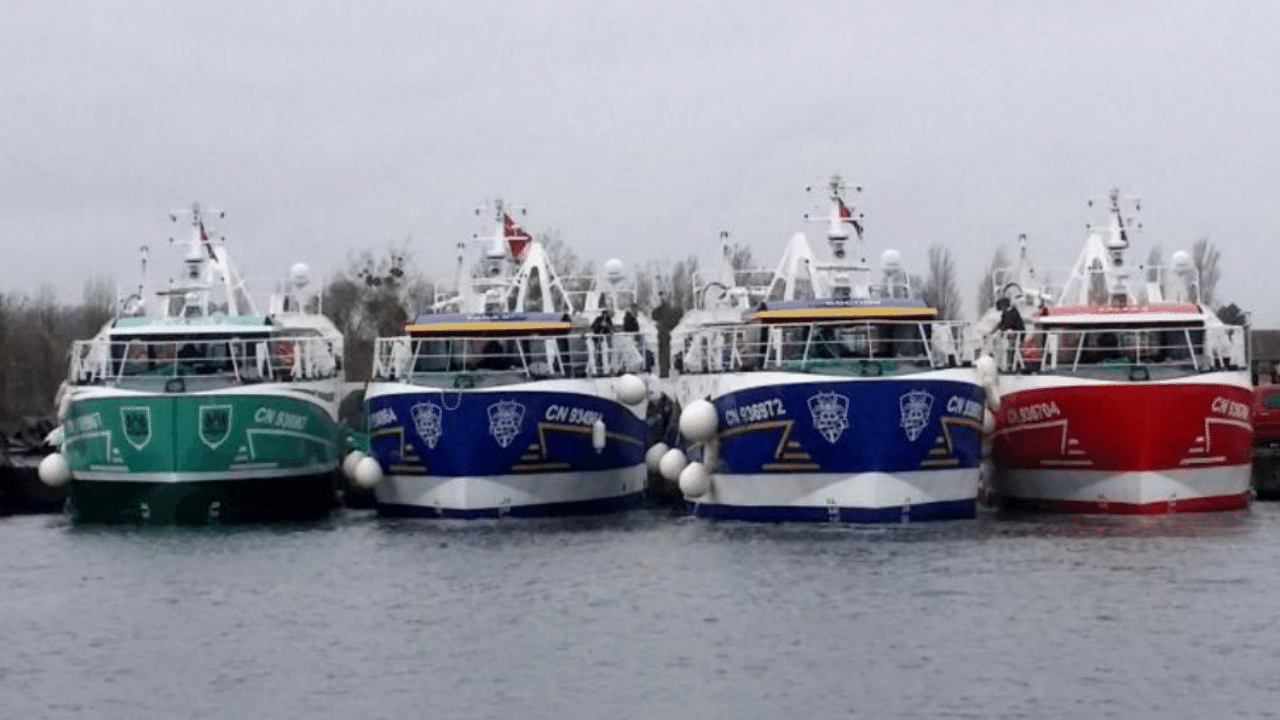 Fishery
Ouest Sécurité Marine equips seafarers sailing alone or with a crew, in order to guarantee a maximum level of safety during fishing operations.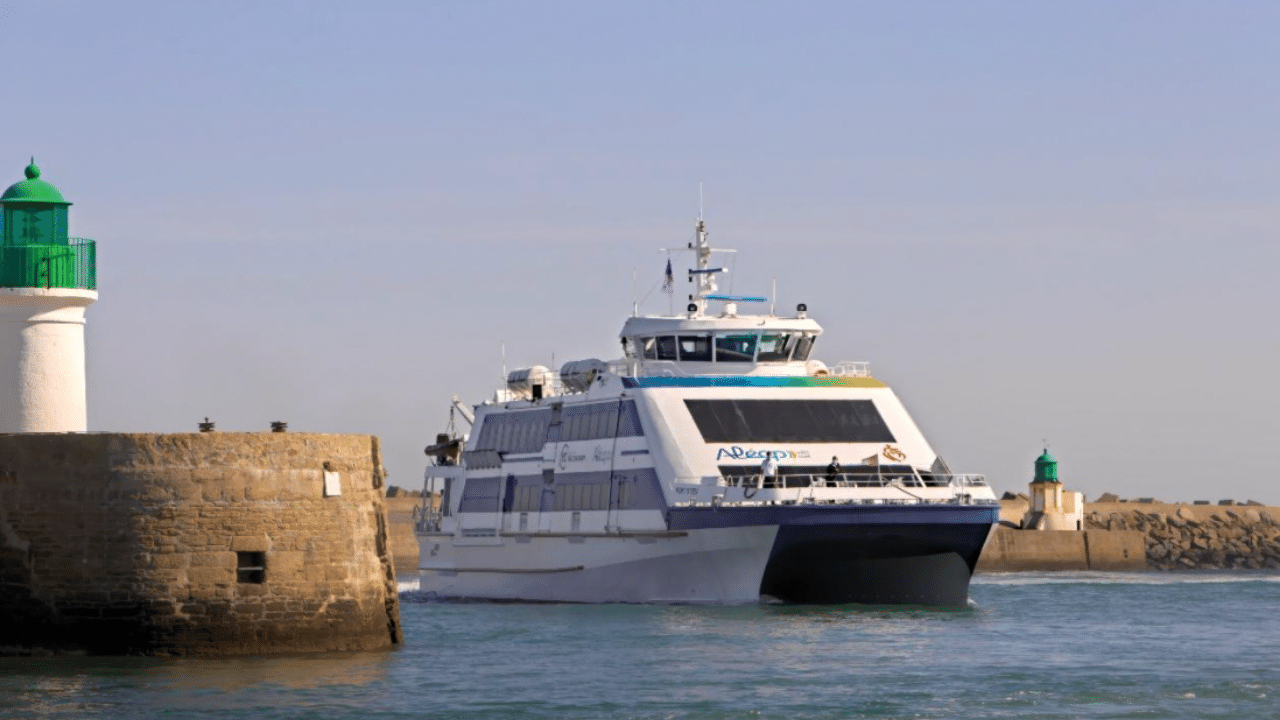 Passenger transport
There are many safety issues in the passenger transport sector. Ouest Sécurité Marine ensures maritime security for passenger boats.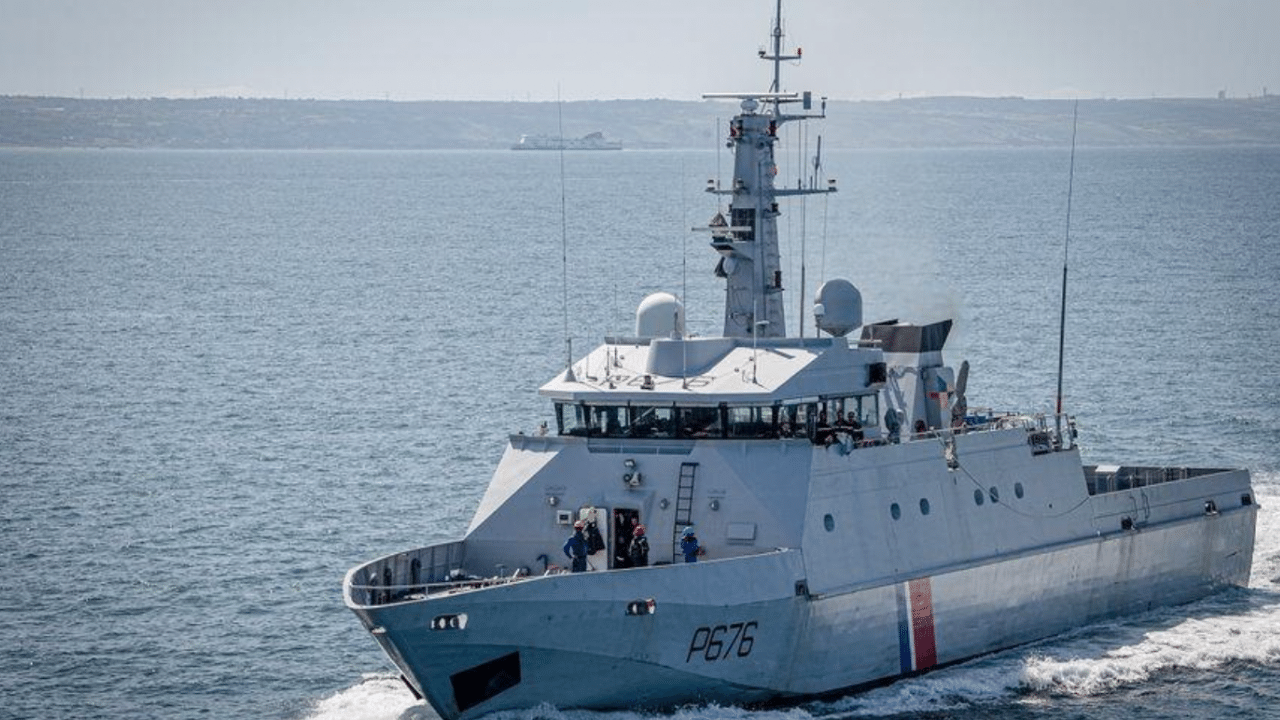 French Navy
They look after our safety, we look after theirs! Ouest Sécurité Marine provides on-board liferaft maintenance services complying with a high level of operational requirements for the French Navy.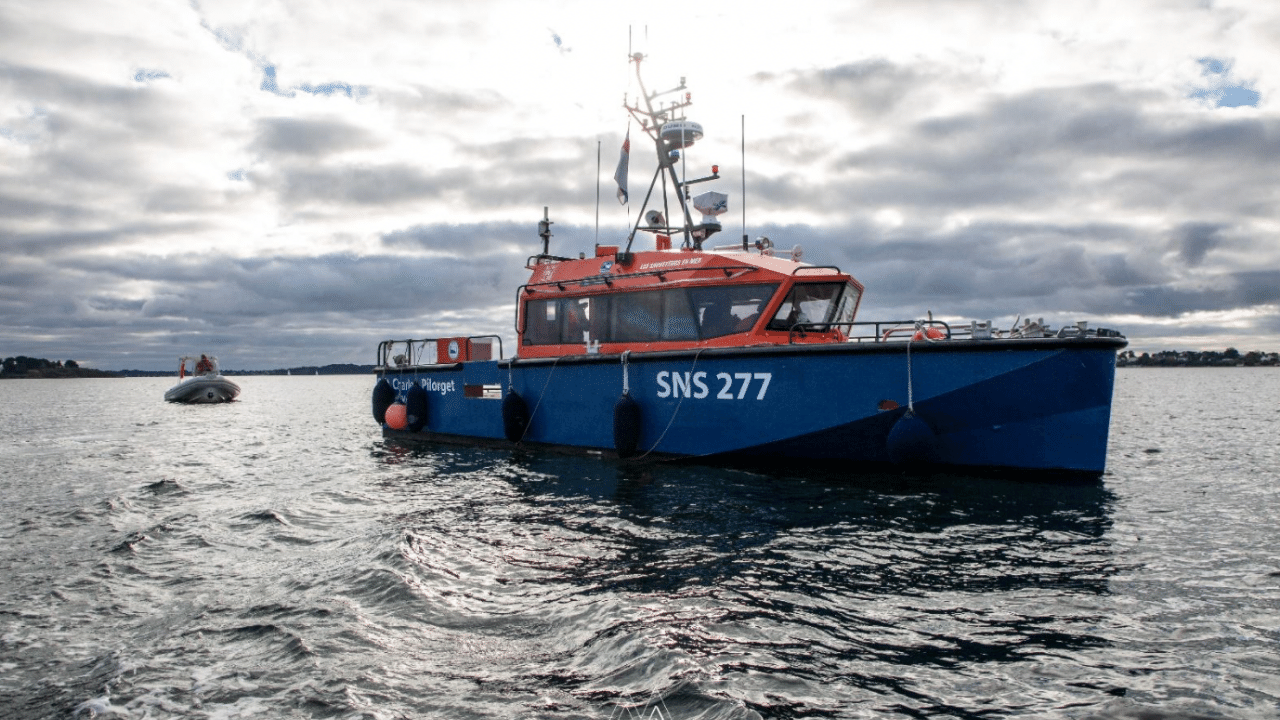 Administrations
Ouest Sécurité Marine is a major partner for the State and our administrations. Customs, Maritime Affairs, Gendarmerie, Phares et Balises (Lighthouses and beacons), SNSM (French lifeguard and lifeboat institution), firemen: they trust us all year round.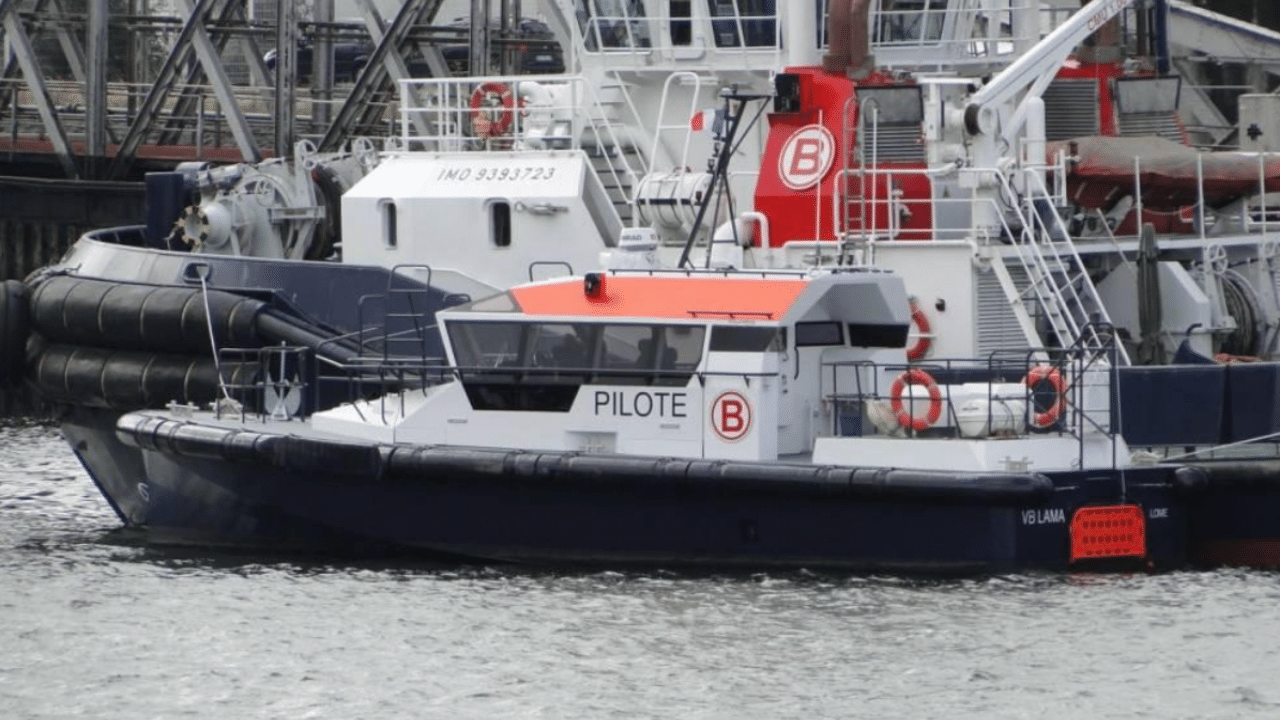 Service ships
Our ports are the entry points for part of the international trade. We work with all port professionals: mooring, pilotage, towing, dredging, bathymetry, etc.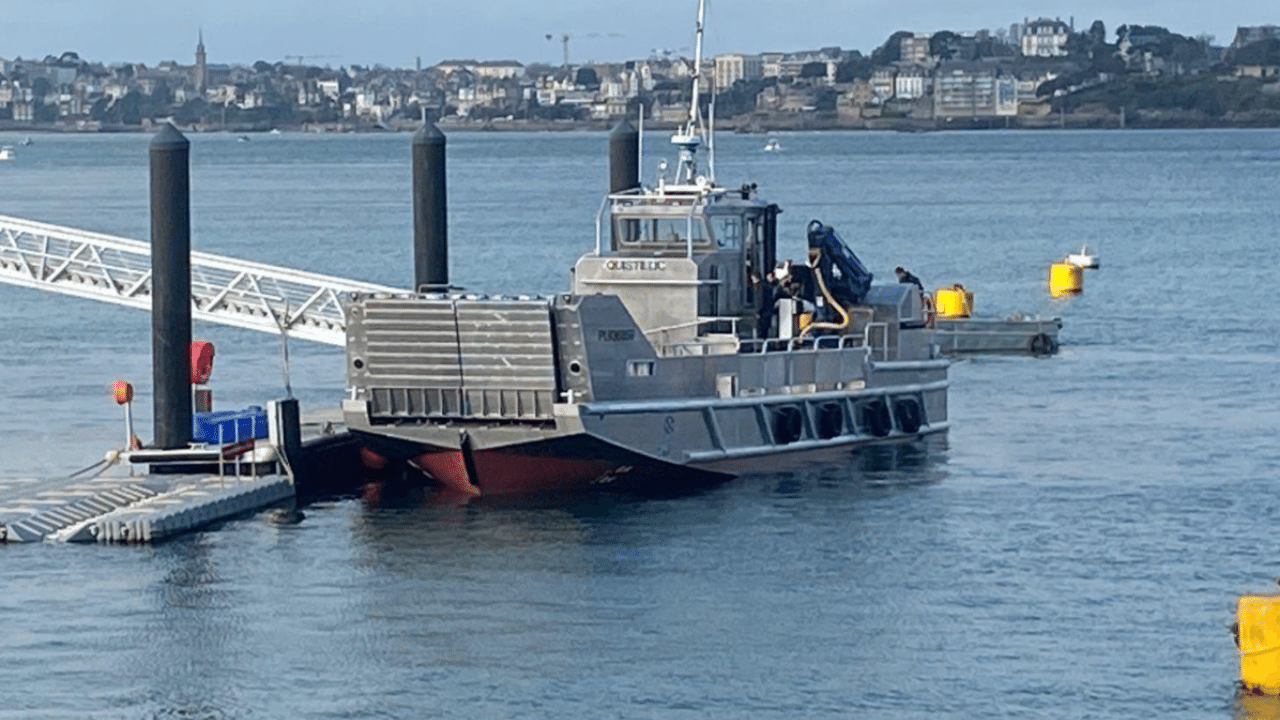 Shipping companies
The many sea workers in the sector perform a wide variety of jobs. From diving clubs to wind farm maintenance vessels, and nature conservation associations, they all trust us with their equipment.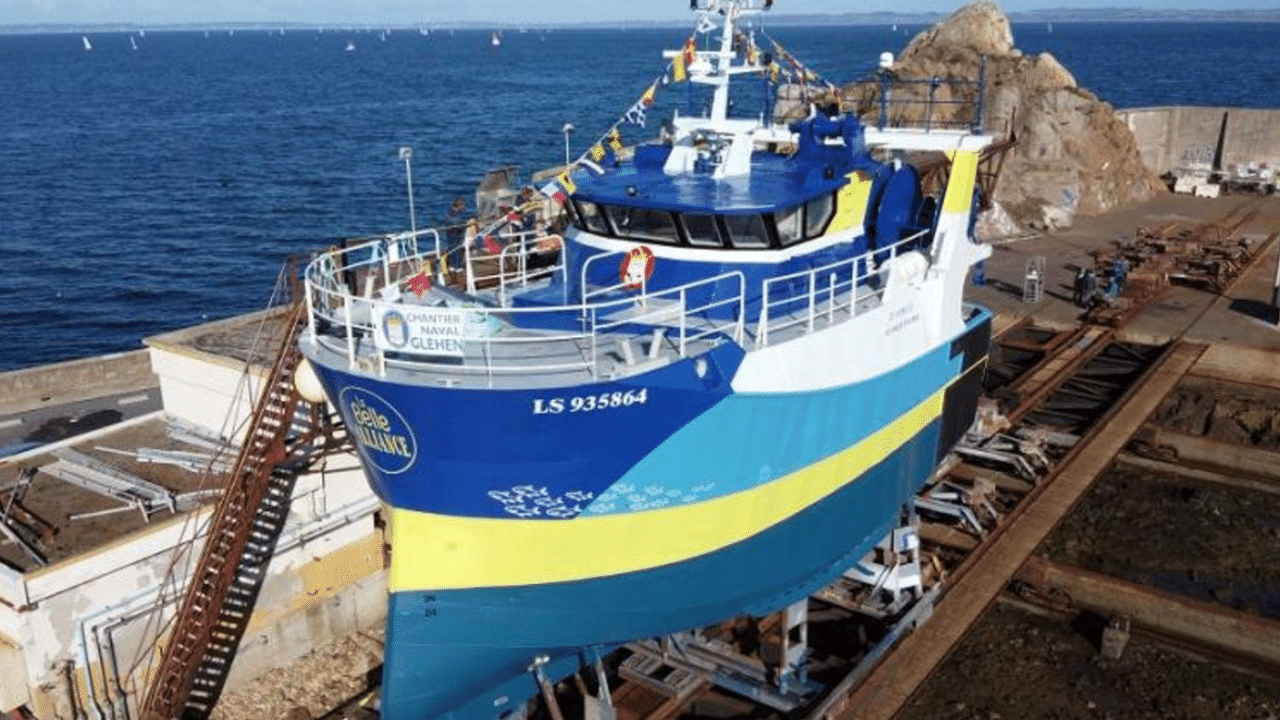 Shipyards
Nothing beats a grand boat. We work with shipyards to design and integrate the liferafts and lifesaving equipment, so that distress situations at sea can be anticipated before the hull even touches the water.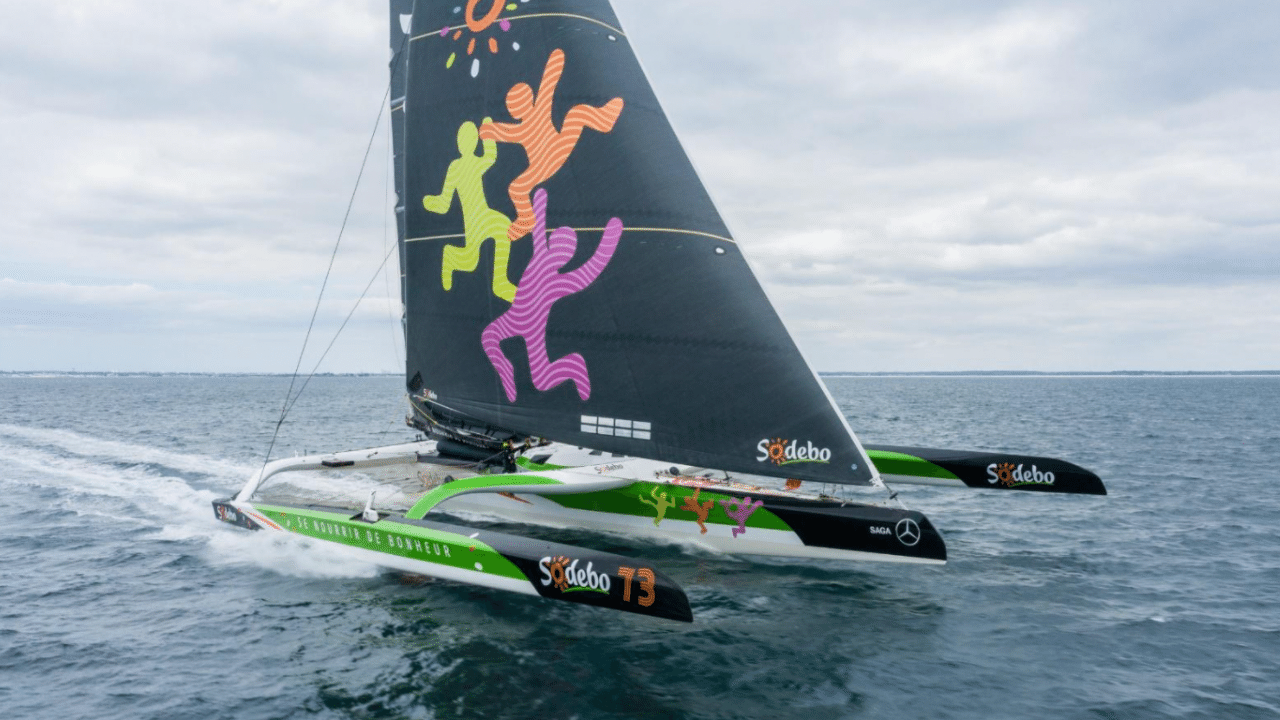 Offshore racing
High-tech boats, pushed to their maximum performance, far from the coast: we are at the skippers' side to tackle any difficult situation.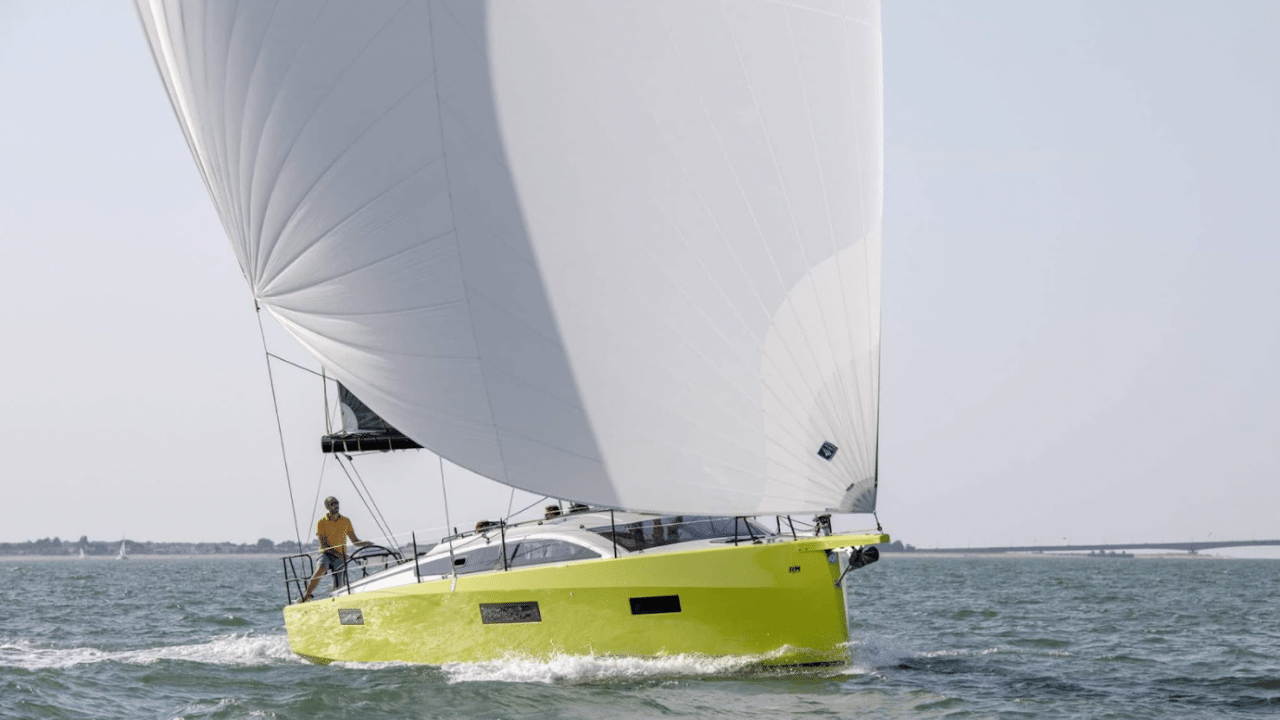 Leisure boat owners
Ouest Sécurité Marine services survival equipment for leisure boat owners: liferafts, lifejackets, suits, beacons. Skippers deal with their shipchandler or directly with us, we work behind the scenes, at your side.
Request a customised quote
Contact our experts and ask for a quick quote tailored to your needs.