Marine evacuation system
Marine Evacuation Systems (MES) allow for the rapid transfer of a maximum number of passengers and crew from the distressed vessel to life rafts
The sea evacuation system or the guarantee of a successful rescue
Designed for mass evacuation
The MES have been developed to offer a massive evacuation capacity, up to 700 people for the largest models.
Different types of MES depending on your needs
MES are usually in the form of a slide or ramp and are associated with a liferaft.
Fast and efficient implementation
Most evacuation systems require only one or two people to deploy and the system takes only a few minutes to set up.
Our range of SURVITEC marine evacuation systems
ESS MES SIS systems are available for many SurvitecZodiac & DBC products.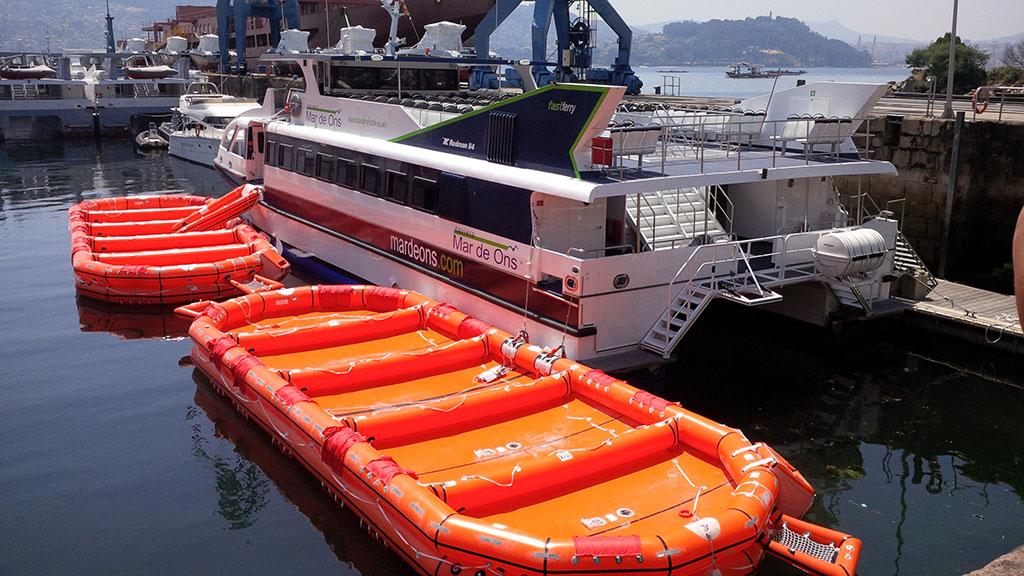 SIS ramp (Small Inflatable Slide)
Specially designed for high speed craft where rapid evacuation is required, the SIS ramps have a small footprint and are lightweight and easy to use.
They are subject to authorisation when TSS is not required and facilitate the descent of passengers in a TO or ORIL raft.
This is an essential safety device, especially for ships with low freeboard (less than3.80m).
Easy and inexpensive to install Long,
Stored in a suitcase, to be stored in a place close to the evacuation area
– The ramp is installed and fixed to the deck by 2 fixed points
Easy to usestrong,
Maximum efficiency with minimum effort
– Lightweight ramp easy to position in the raft and to disconnect from the vessel
– Equipped with straps on the ramps to help people get back into the ship
Additional floating devicestrong,
Effective additional means of rescue in emergency situations
MES SIS CBL (Marine Evacuation System with Small Inflatable Slide & Central Bowsing Lines)
MES SIS EBL (Marine Evacuation System with Small Inflatable Slide & Ext. Bowsing Lines)

Rampe MIS (Medium Inflatable Slide)

SOLAS canopied liferafts
Open reversible liferafts (ORIL/IBA)

SOLAS pack A or B 100 persons

SOLAS pack B 150 persons

TO or TO SR rakes

1 raft is packaged with its ramp for quick implementation
These Medium ramps are approved for ORIL rafts:
HSC Pack

Capacity of 100 or 151 people

2 ORIL rafts can be packed in one container with the ramp, creating a very simple system to implement
Main features:
6 possible lengths: from 4.8m to 12.5m

750 people evacuated in 30 minutes under SOLAS regulations for passenger ships

397 people evacuated in 17min 40sec according to HSC rules

Push buttons for MES deployment and raft ramp release.

The system requires few crews for its implementation.

Simple to dismantle for easy maintenance.

Additional rakes stored on separate bays near the ramp.

SURVITECZODIAC liferafts use a patented Venturi inflation system, using fewer gas cylinders and saving significant weight

Two tracks in the ramp that allow users to descend at a comfortable and safe pace

Easy to use for people of all ages, sizes and abilities
The MIS system is supplied with the following items:
System comprising a liferaft in a cylindrical container + slide + aluminium cradle + cover

Manual and remote unlocking system (the control panel also manages additional rafts)
Automatically triggered device that activates itself in the event of the ship sinking.
The line arrangement includes: lines, winches, blocks, blockers and split tubes for the lines.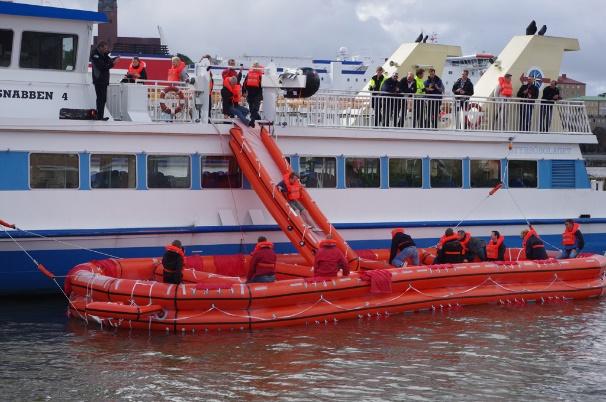 Evacuation Slide Systems (ESS)
The ESS evacuation system is designed specifically for low freeboard vessels (less than 3.80m) and is available in several models depending on the height (3m to 3.65m)
Available for TO 50 & 150 & ORIL 100 & 151 rafts.
Innovative, minimalist

container

to optimise space on deck.
Simplified deployment

:

once the safety operations have been carried out, automatic deployment and inflation of the system takes place in 45 seconds

Accessible: Unlocking and entry system mounted on the passenger deck
Economical:Ideal for new construction or retrofit

.

Minimum space requirement:

the ramps are also available as a separate portable case, close to the ESS or included in the ESS (packed with the raft)
Comprehensive support
in the choiceof your products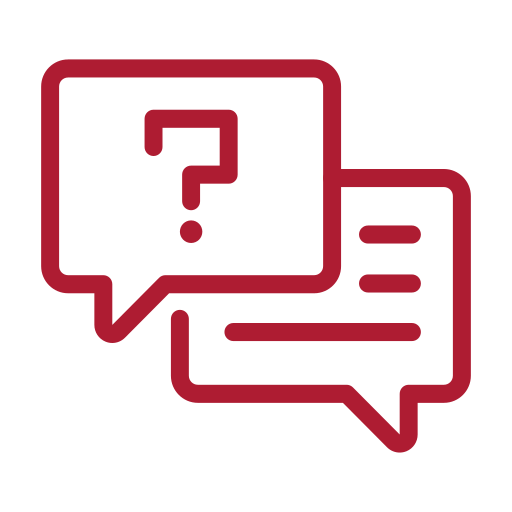 Tailor-made advice from our experts
We don't just sell safety equipment. We provide you with a dedicated team of professionals to advise you and offer you the solutions and products that best suit your needs.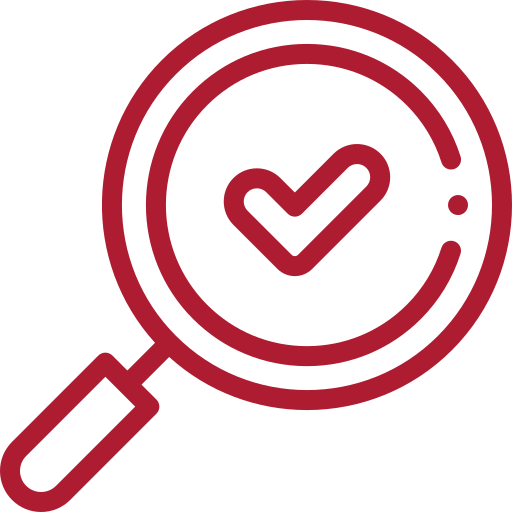 Guaranteed safety in case of emergency
Although maritime accidents have been steadily decreasing over the last 20 years, the prevention effort must always continue. It is our duty to offer quality equipment to prevent any possible risks.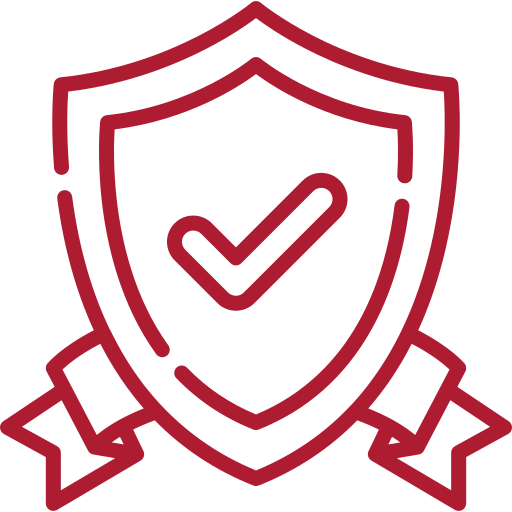 Adjustment and control of equipment
The adjustment, control and maintenance of water safety equipment is an integral part of the basic safety principles for navigation at sea.
At Ouest Sécurité Marine, we also offer a wide range of services to ensure your safety.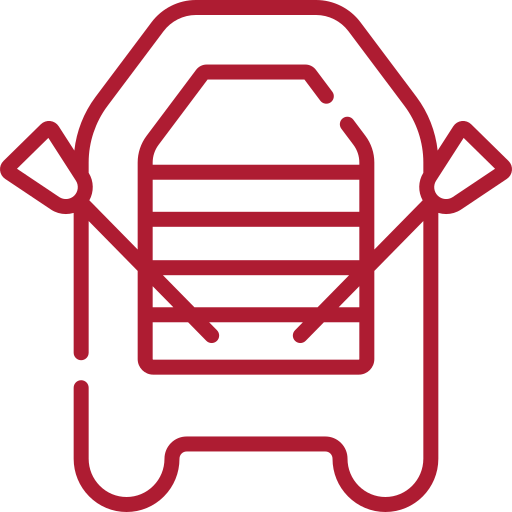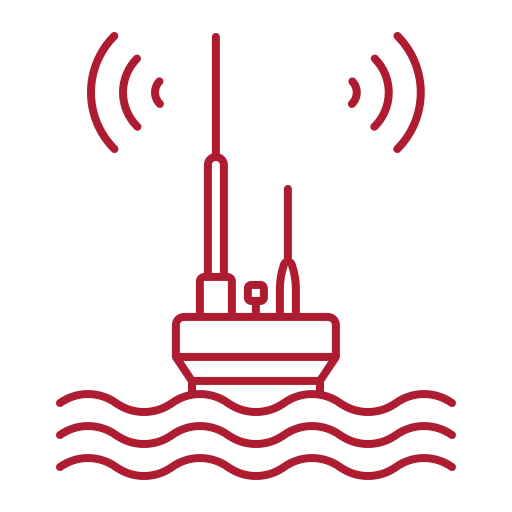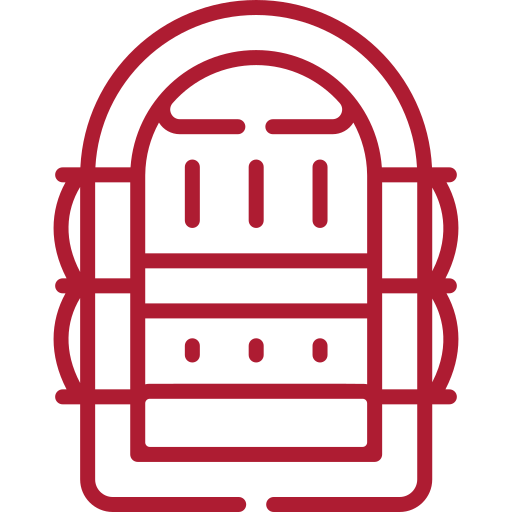 Would you like to receive our professional catalogue?
Discover the extent of our range of water safety equipment.